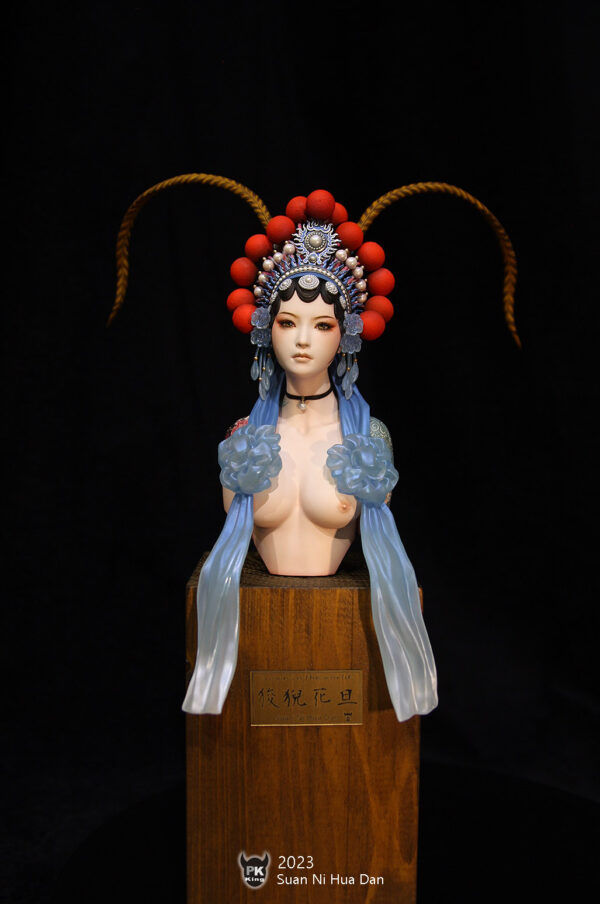 Sculptor:PKking
Series:PKking
Scale:1/5
Materials:透明樹酯、灰色樹酯
Parts:34
Kit Dimensions:19CM X 16CM X 9CM
Please note that this is an unbuilt resin kit. Assembly and painting will be required. If you would like to purchase the pre-painted version please contact us for more information.
世界后冠系列-狻猊花旦
Crown in the world-Suan Ni Hua Dan Bust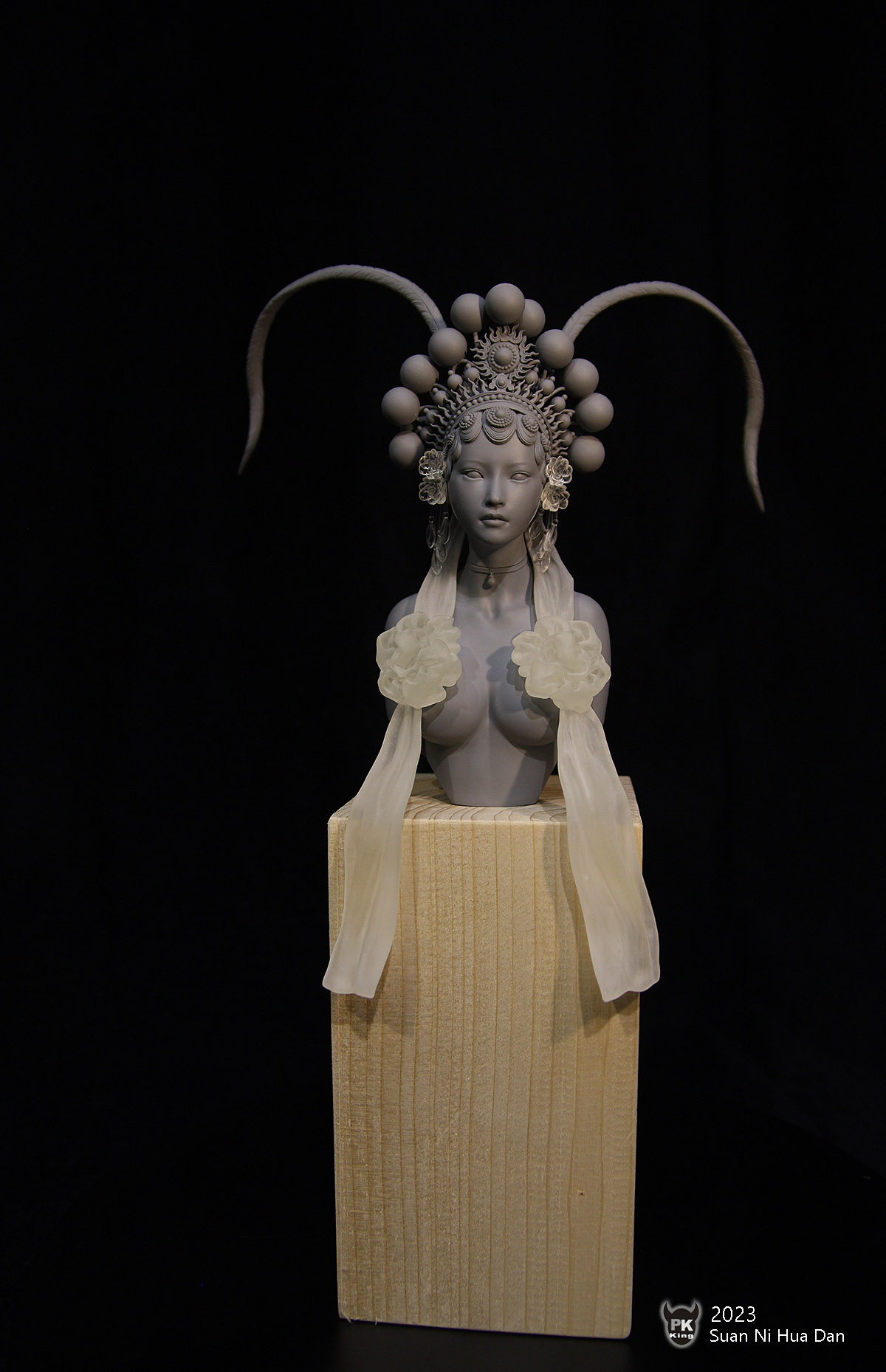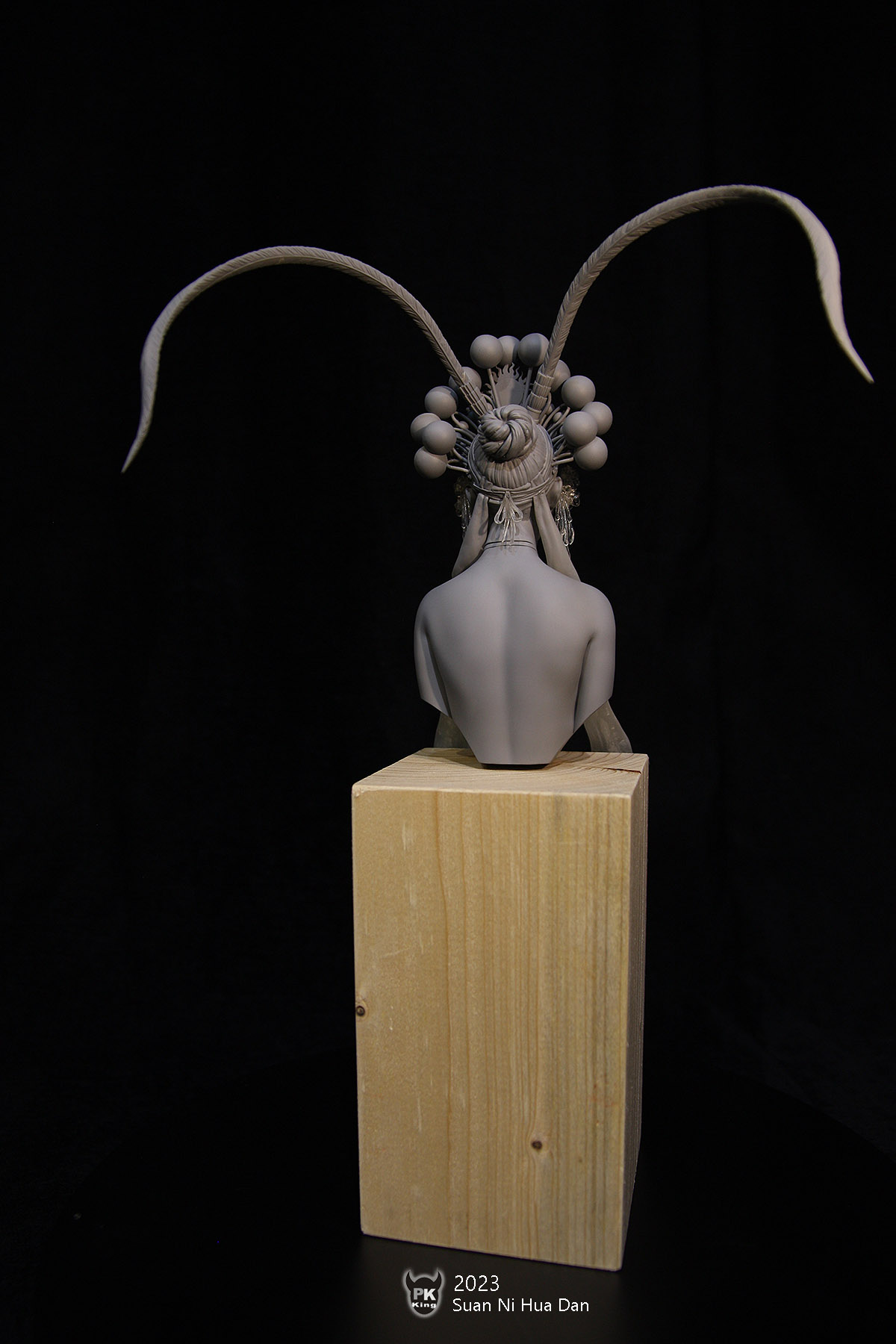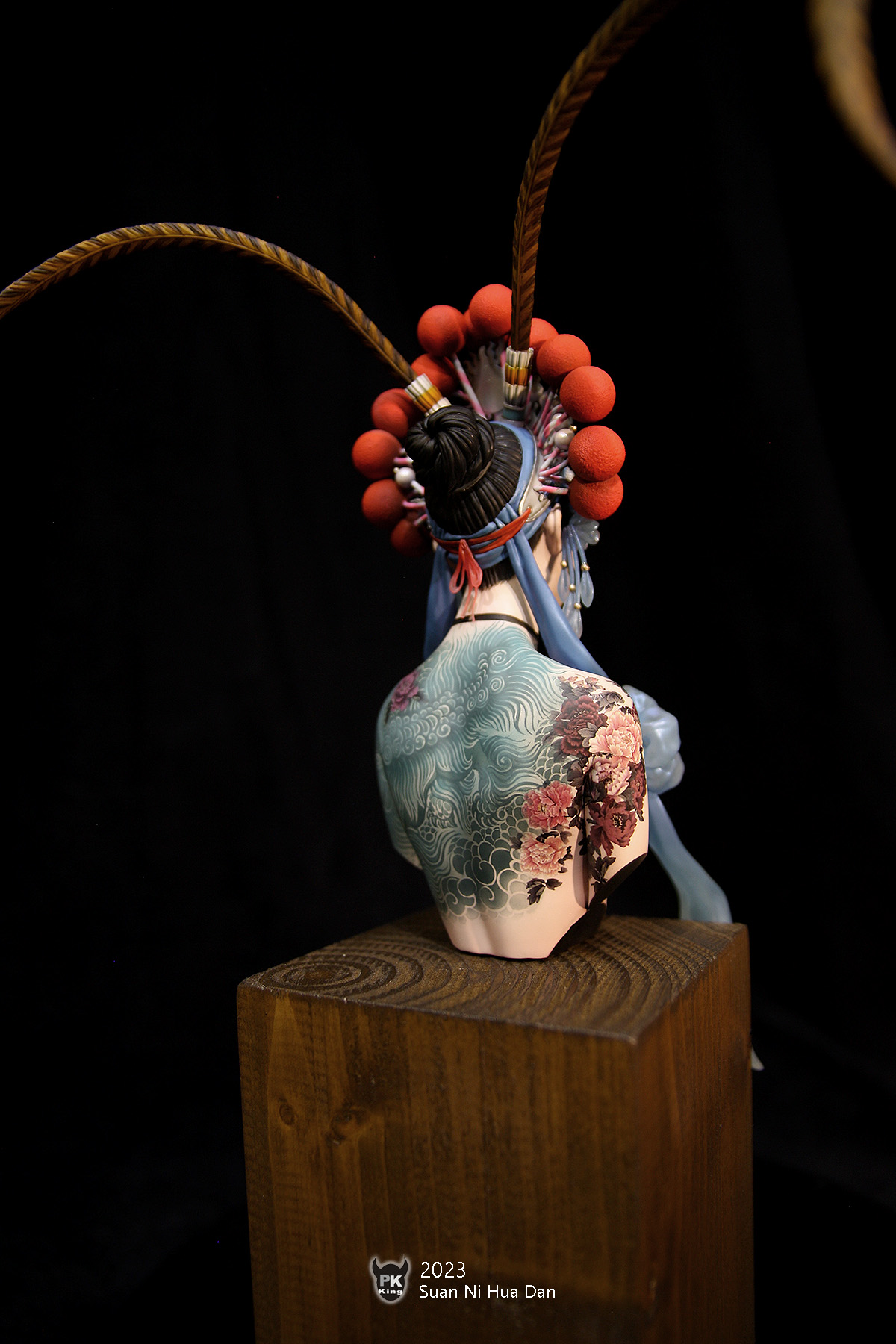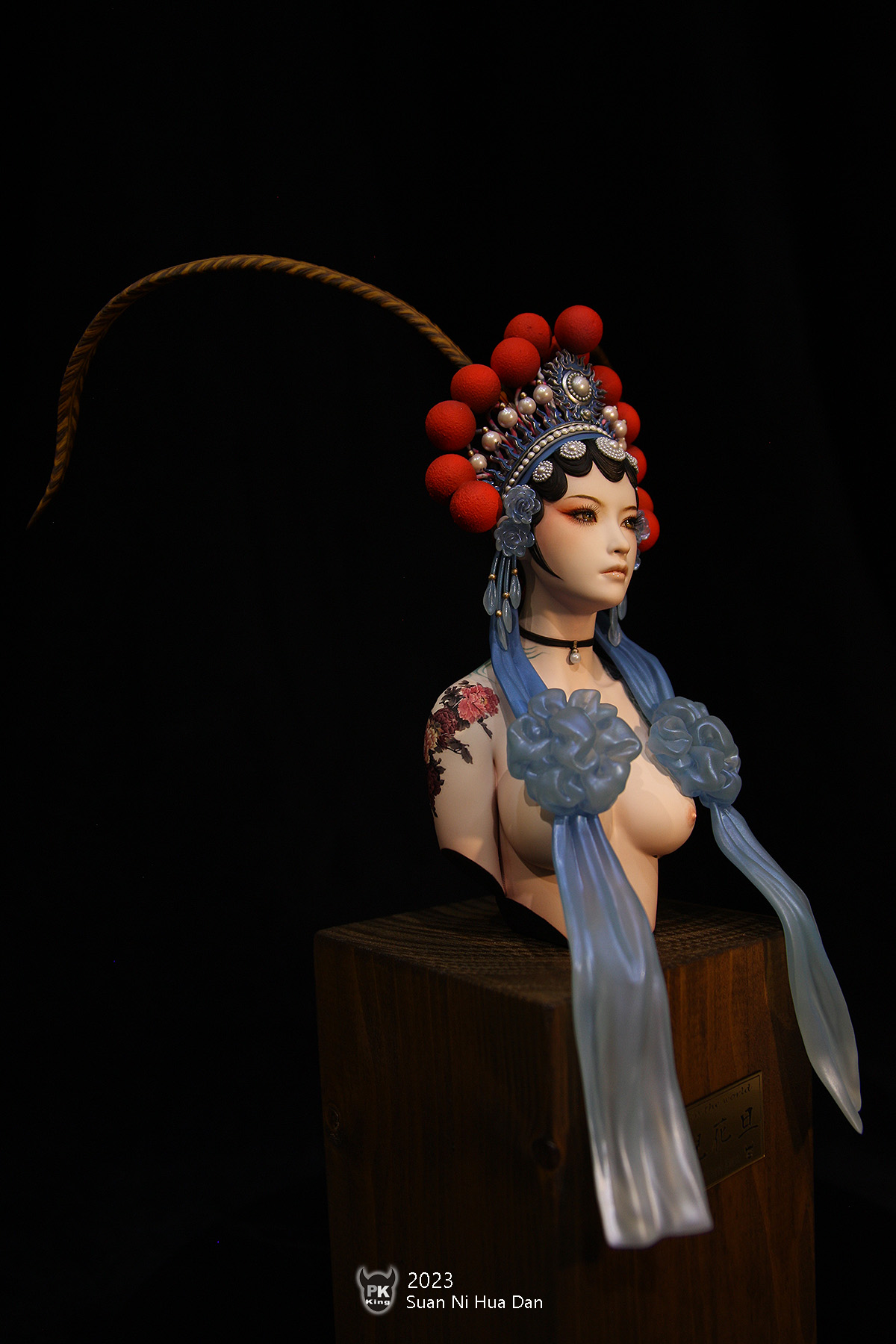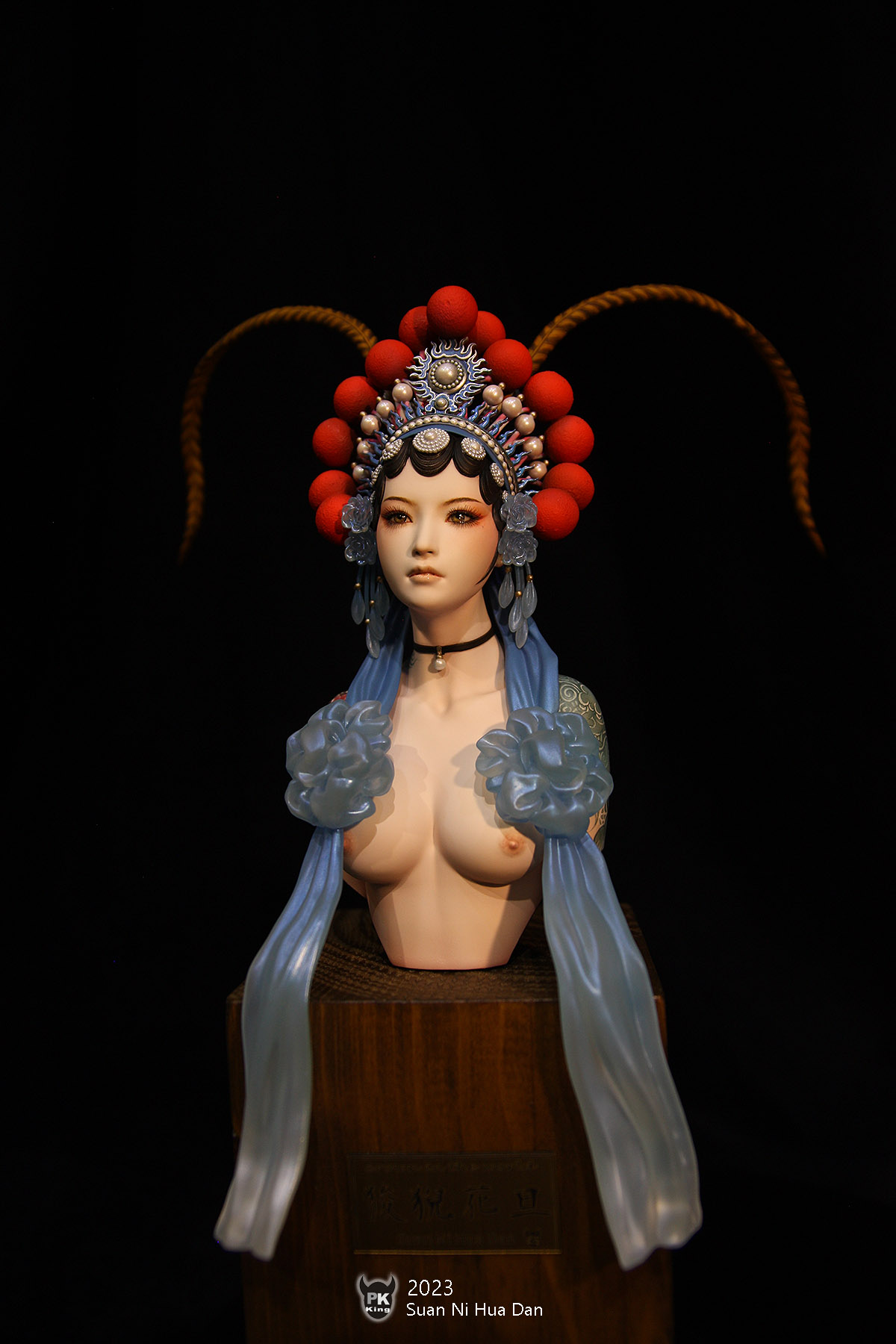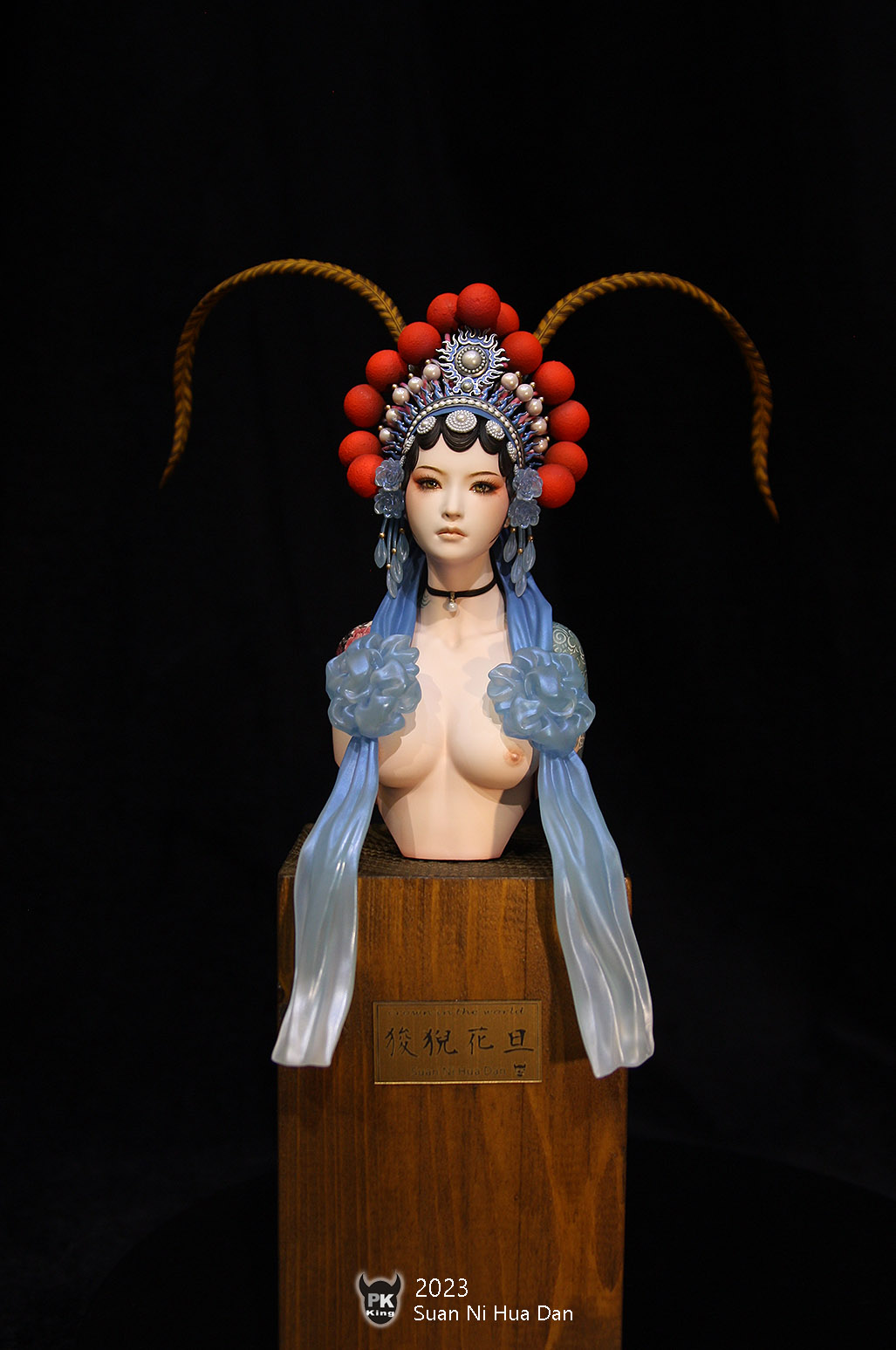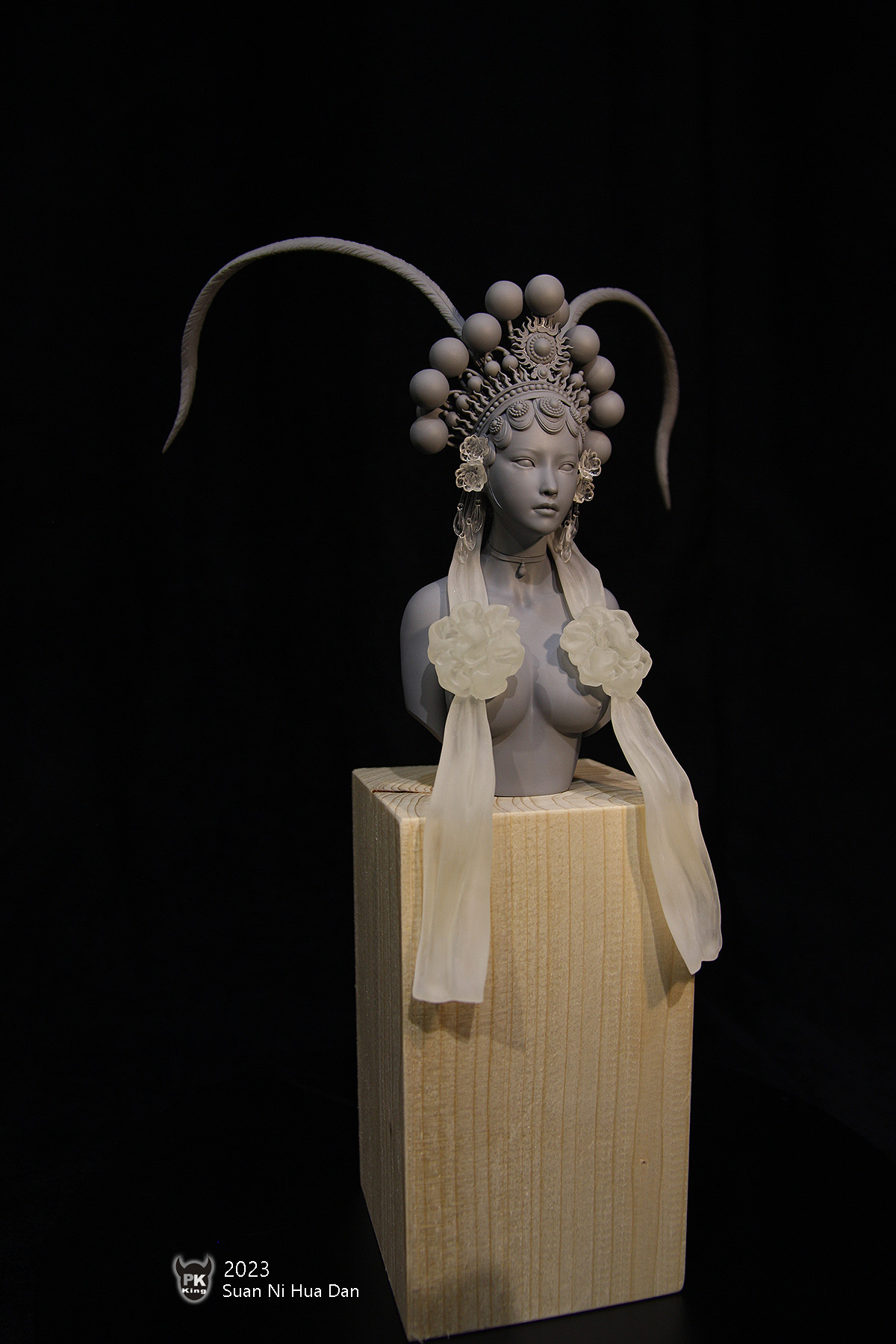 If you like pkking's work, please press like to support his creation.