Sold Out

21 Pre-order opening
Sculptor:PKking
Series:The Balance of Nine Skies
Scale:1 / 7
Materials:Grey cast resin/clear cast resin (resistant to yellowing)/metal parts
Parts:111
Kit Dimensions:45 X 46 X 55 CM
Please note that this is an unbuilt resin kit. Assembly and painting will be required. If you would like to purchase the pre-painted version please contact us for more information.
This product will start production after reaching 25 pre-order sets.
One of the sacred guardians in ancient China.
The guardians protect the four realms of China, Azure Dragon - guardian of the east, White Tiger- guardian of the west, Vermilion bird - guardian of the south, and Black Tortoise - guardian of the north, were lead by Kylin, the ruler of the middle earth.
Vermilion bird, also referred as crimson bird, being recognized as one of the four spirits of the sky. It is the incarnation of the seven southern constellations, covered in everlasting flame. Vermilion bird also represents the sun and summer, belongs to fire in the five elements, Lí in the eight diagrams.
Vermilion bird is the eldest and fiercest among the four guardians and profoundly respected by the other three. It is also the leader of the guardian with Kylin's absence.
When the balance of the world is broken, chaos and demons are unleashed, the guardian of the south - Vermilion bird reach a solemn contact with one human, Chu-an, and stand out for it's people.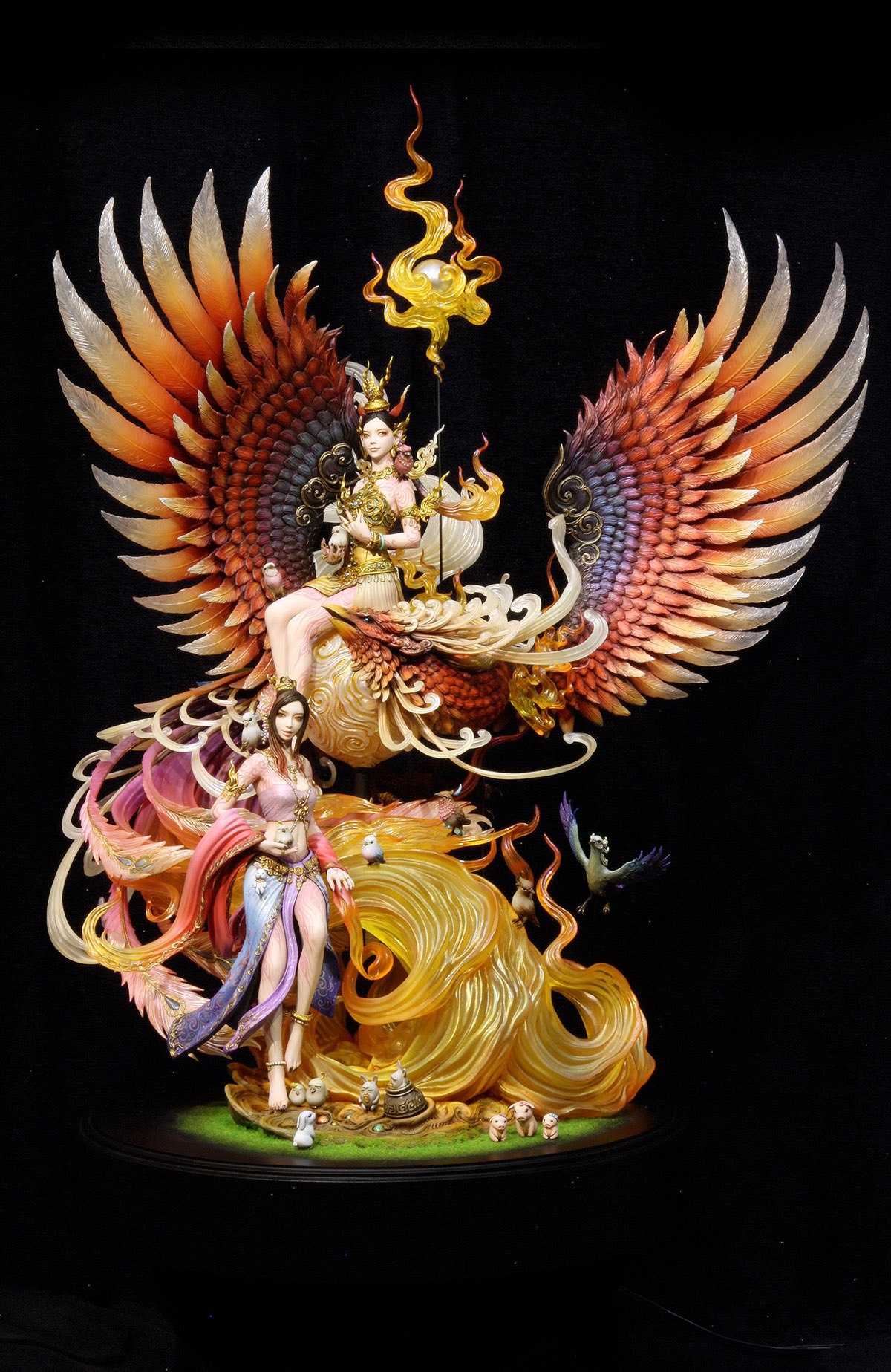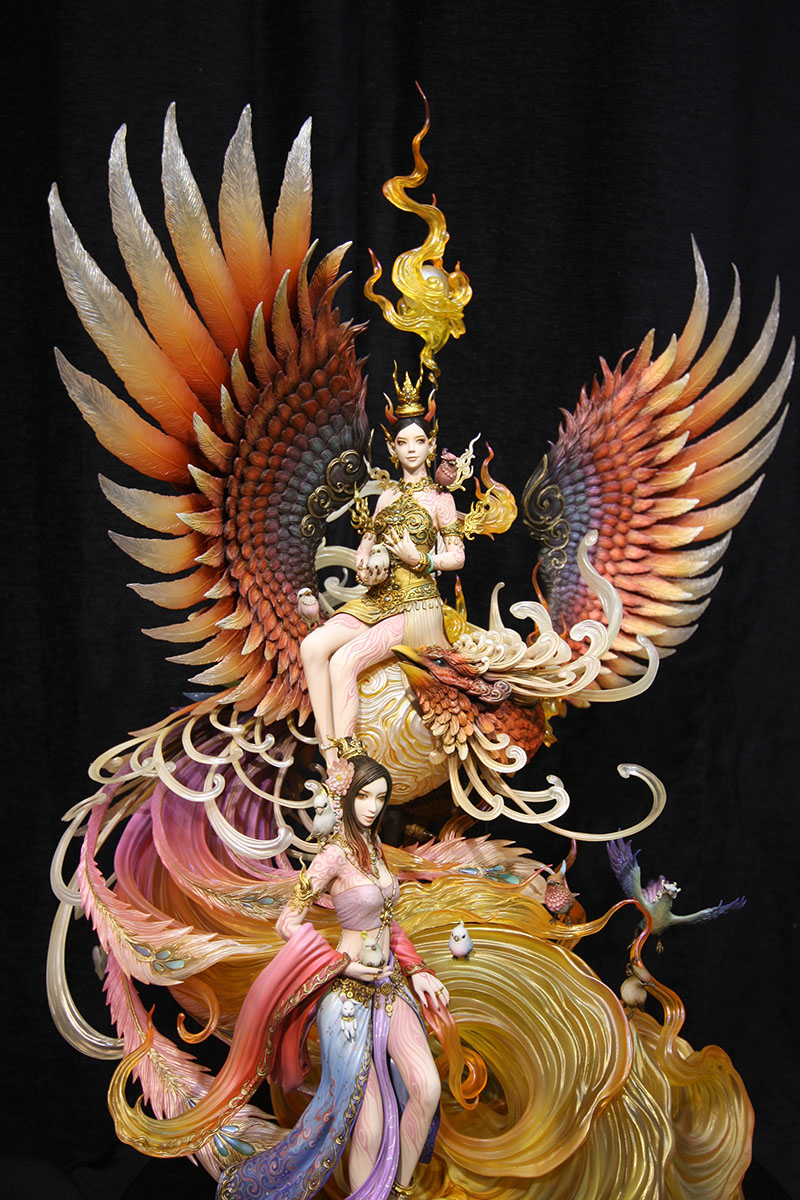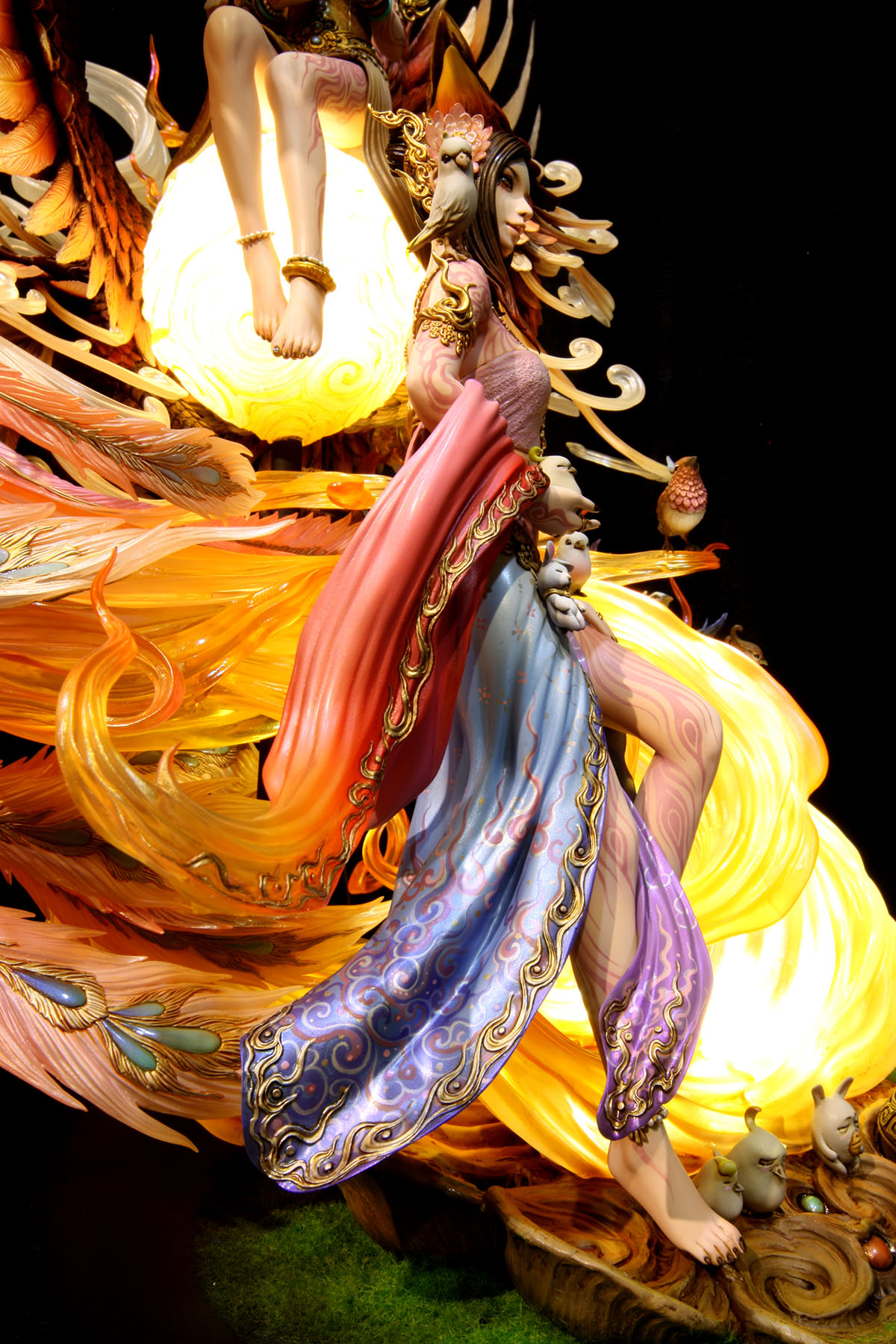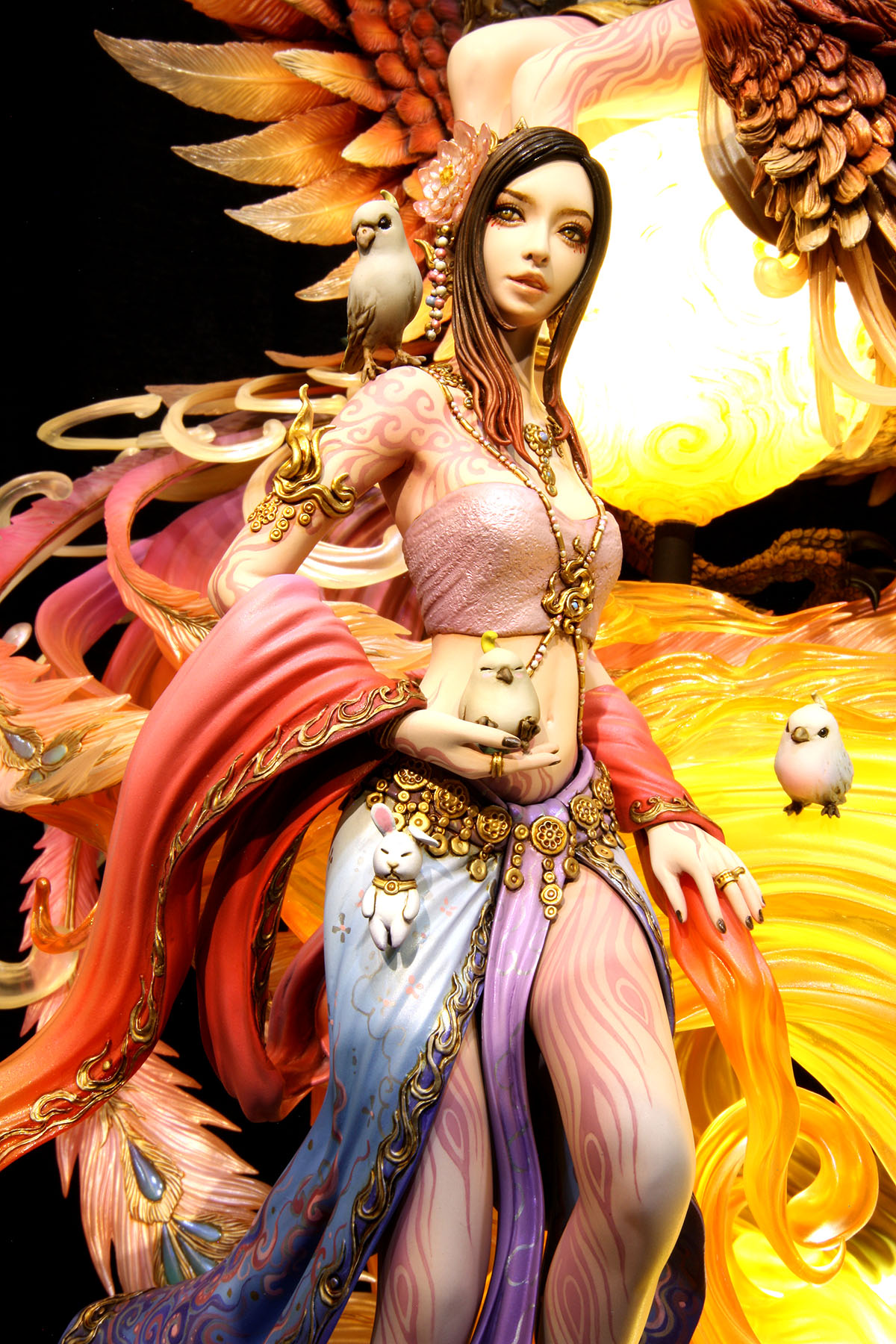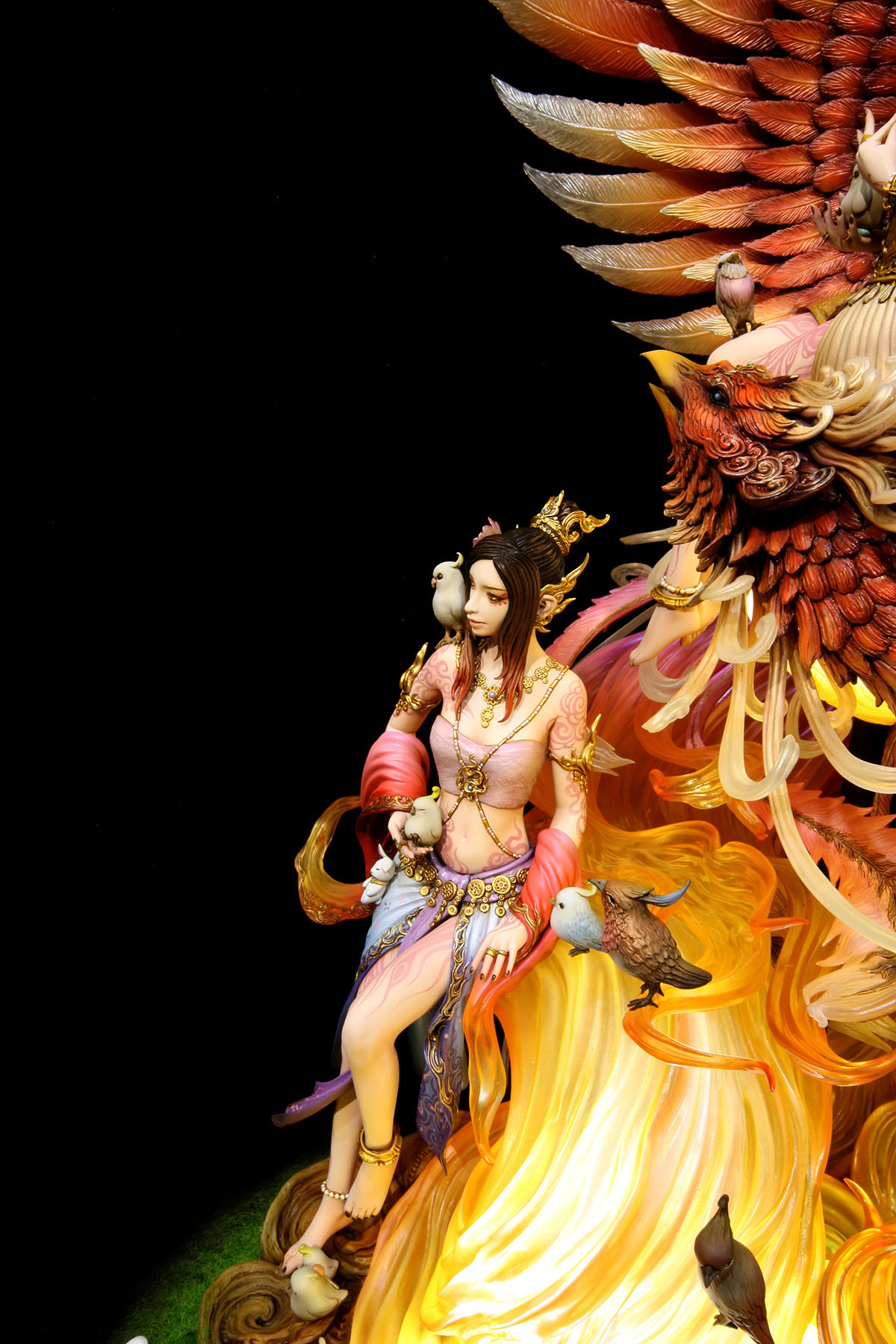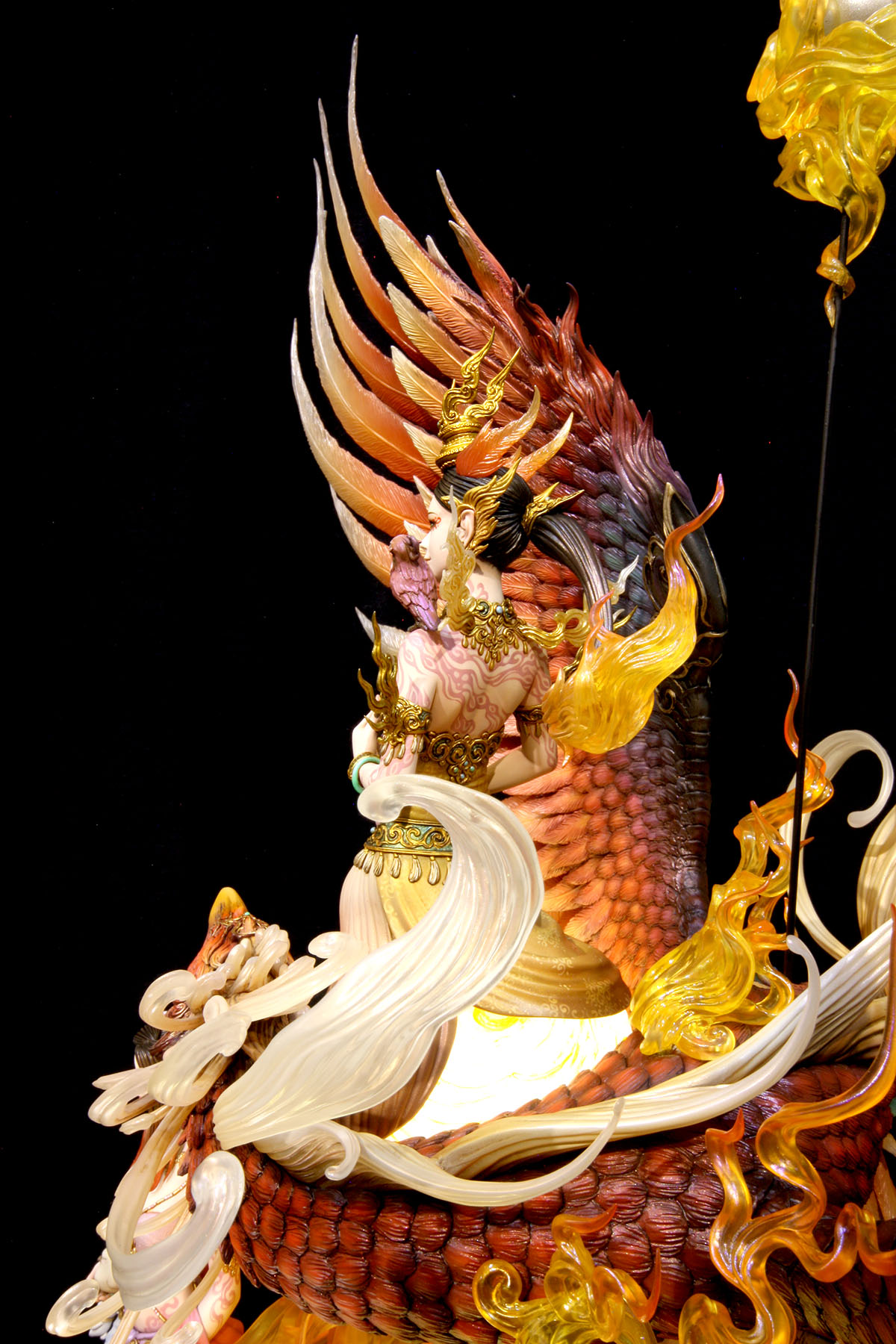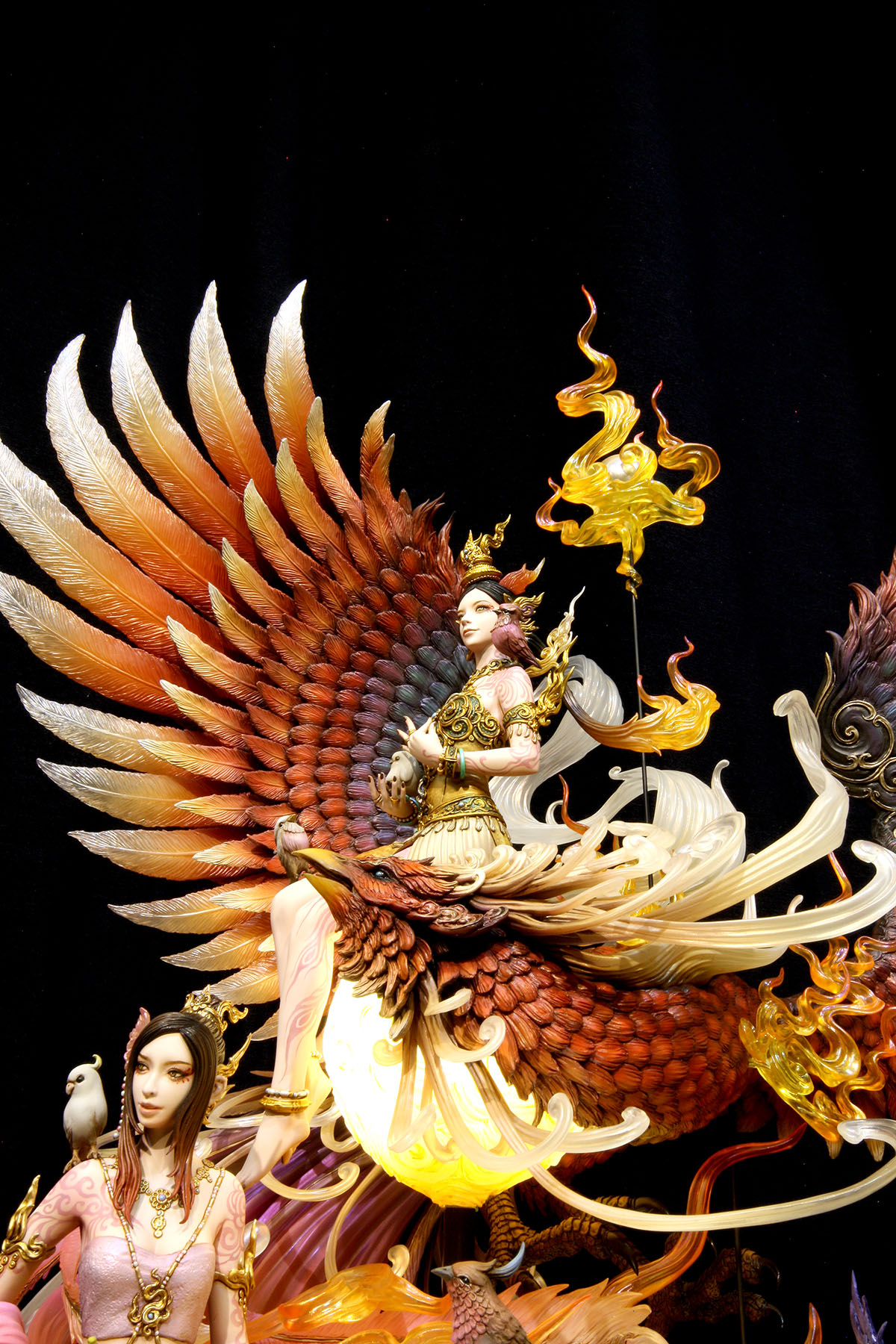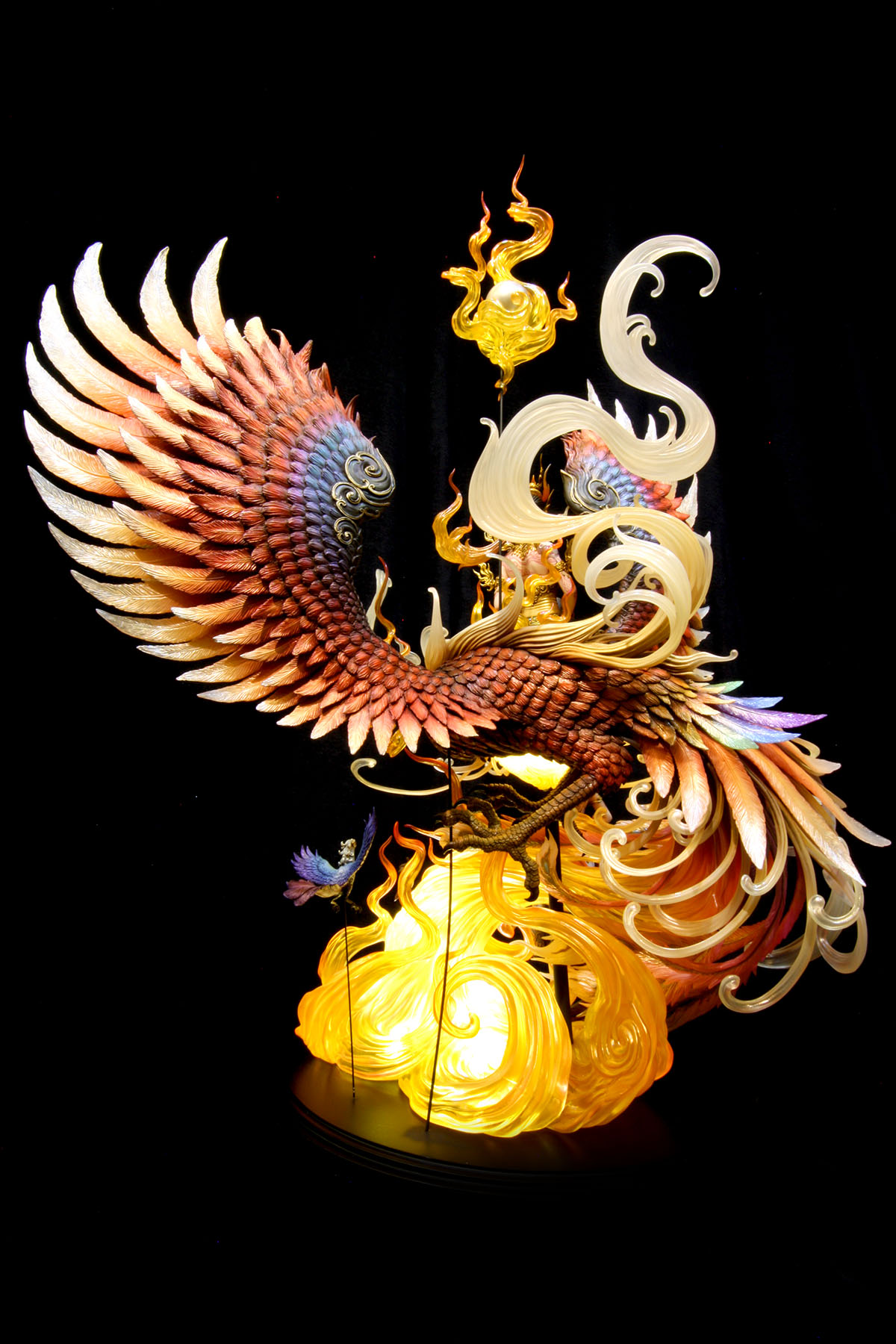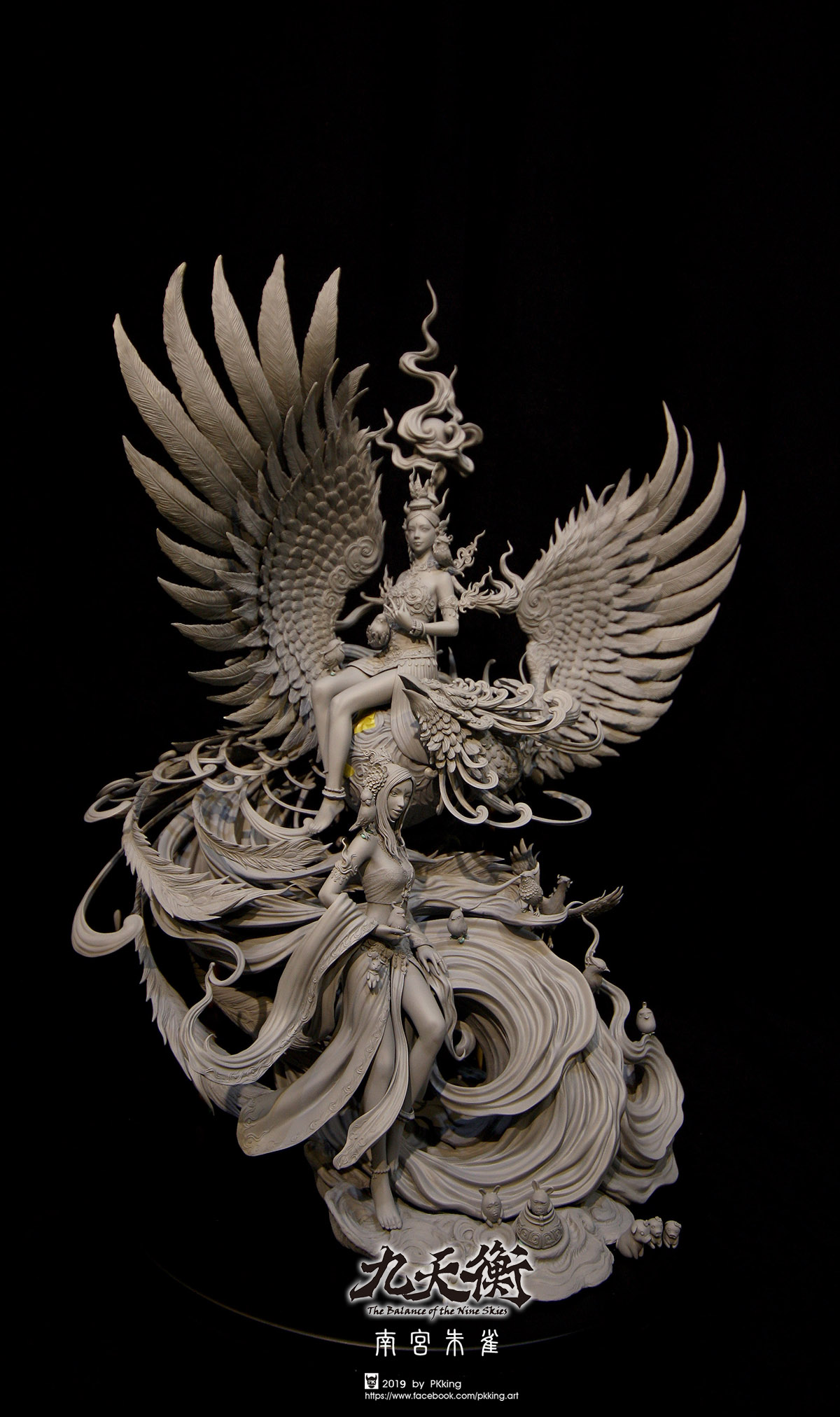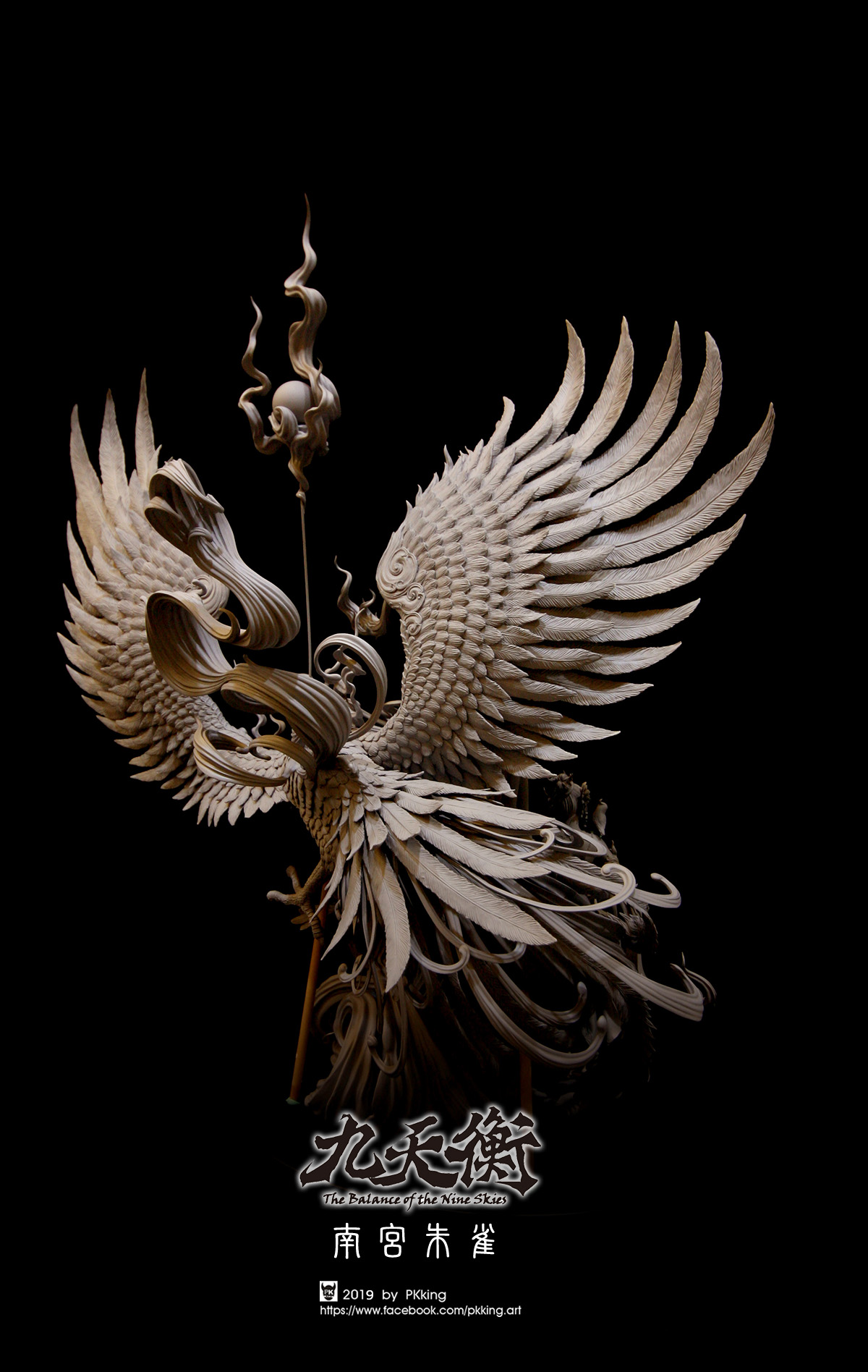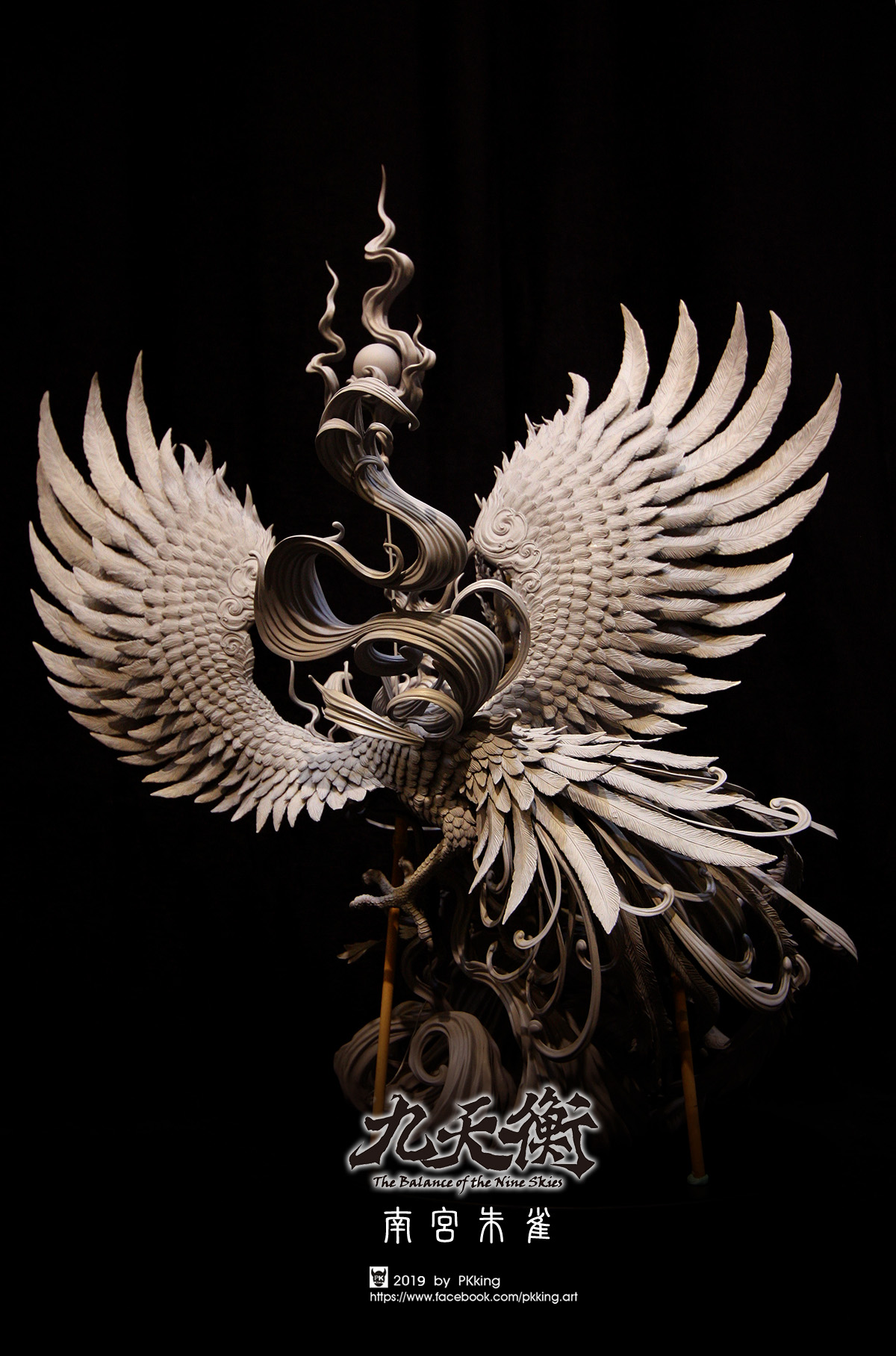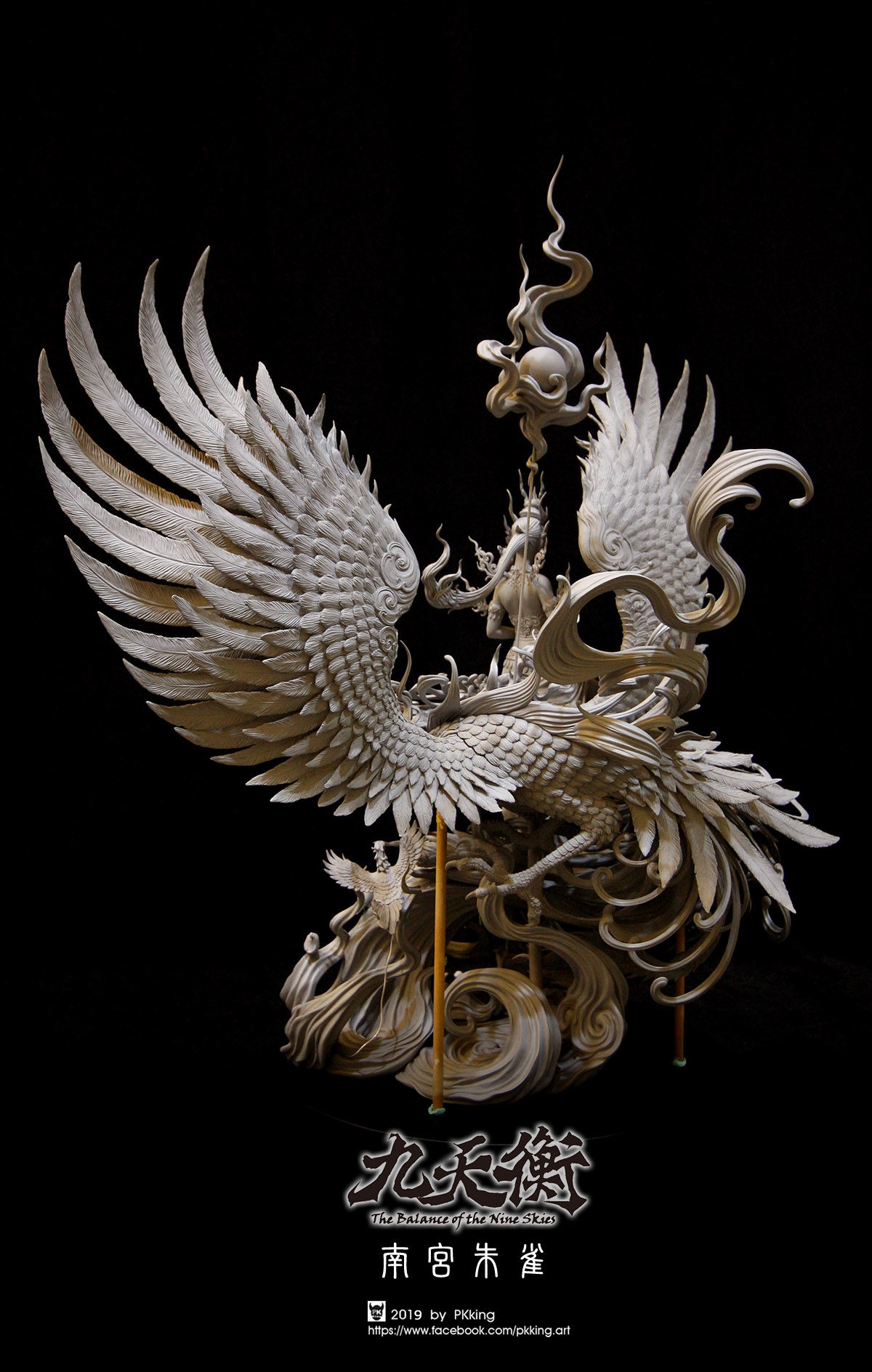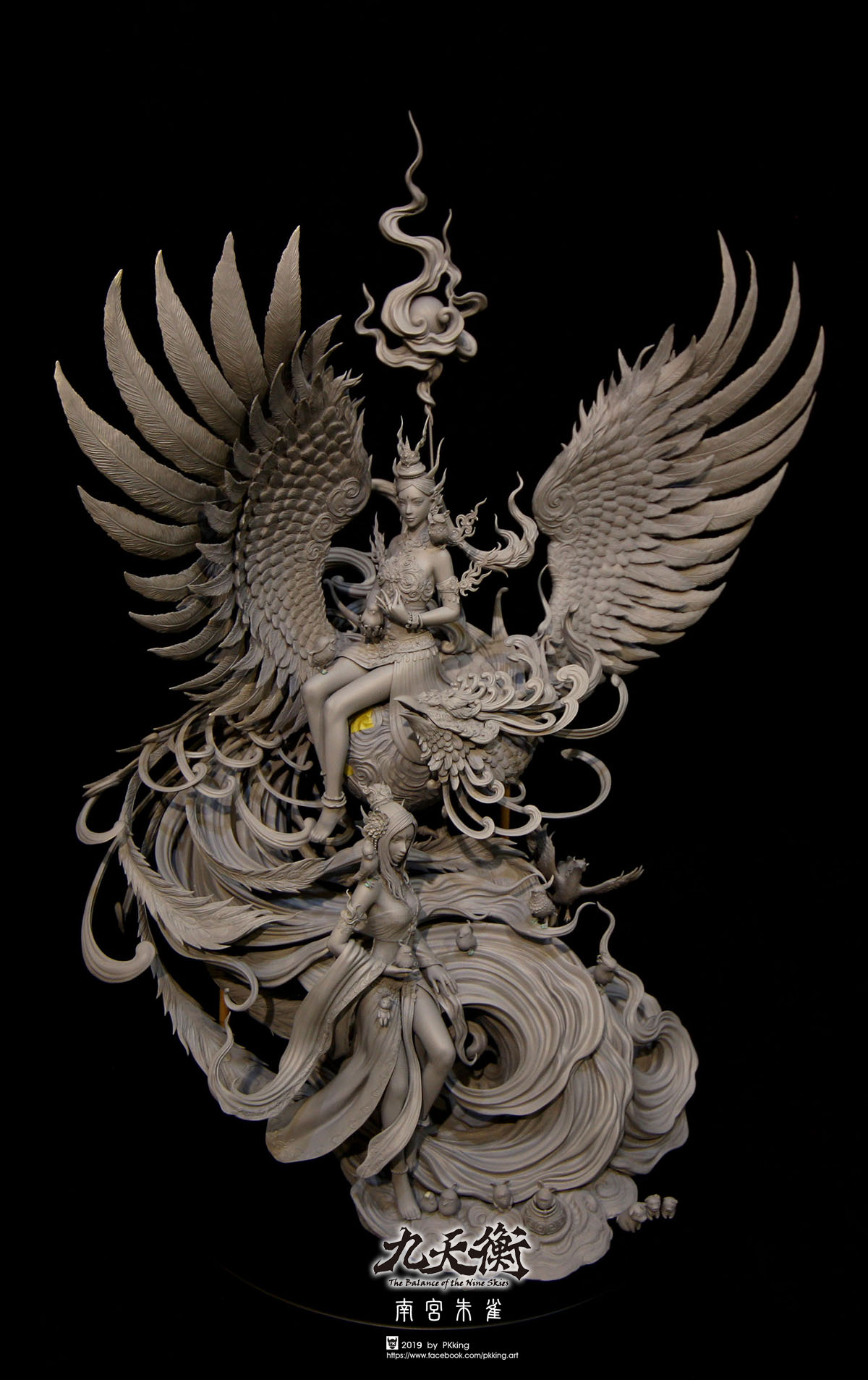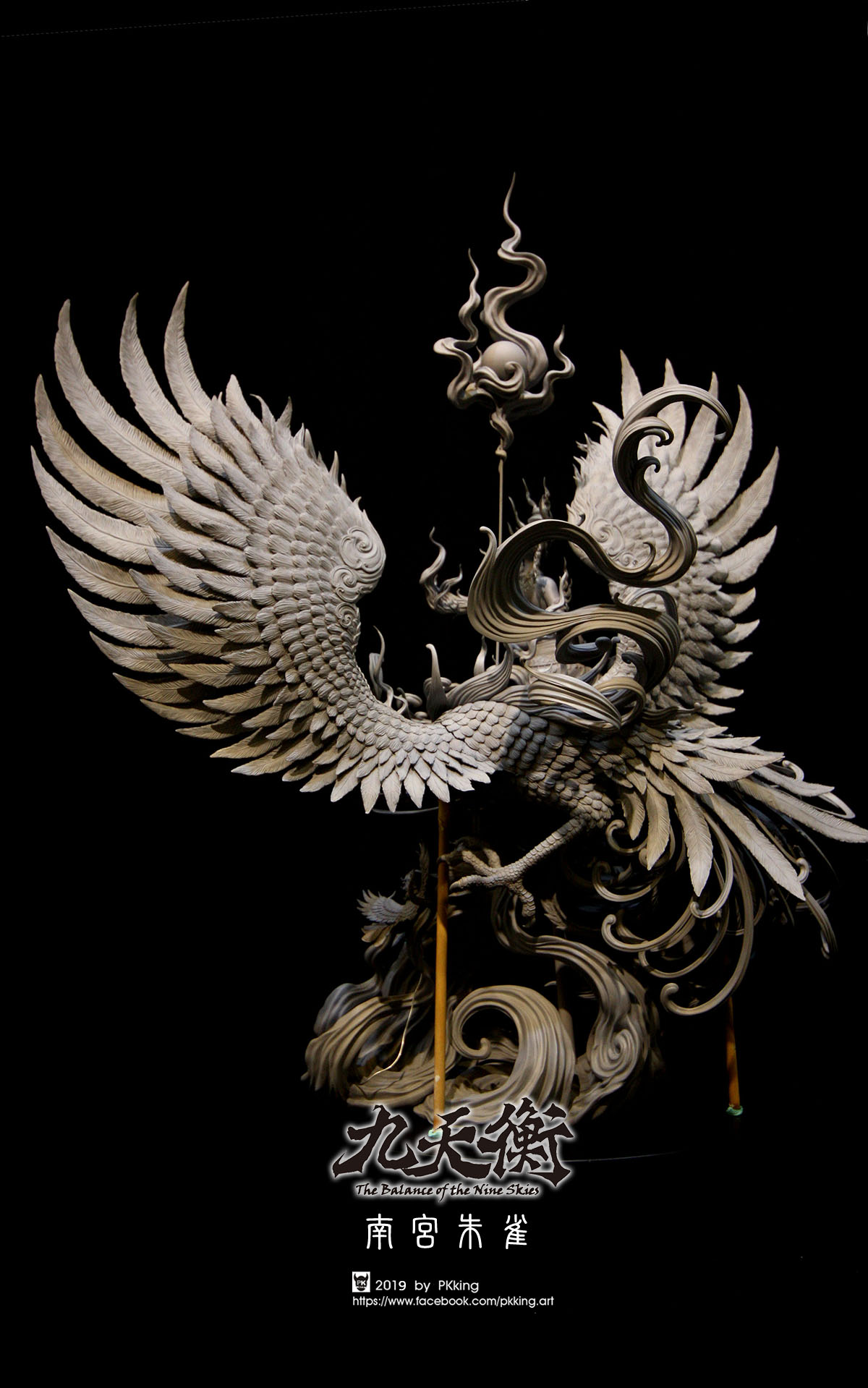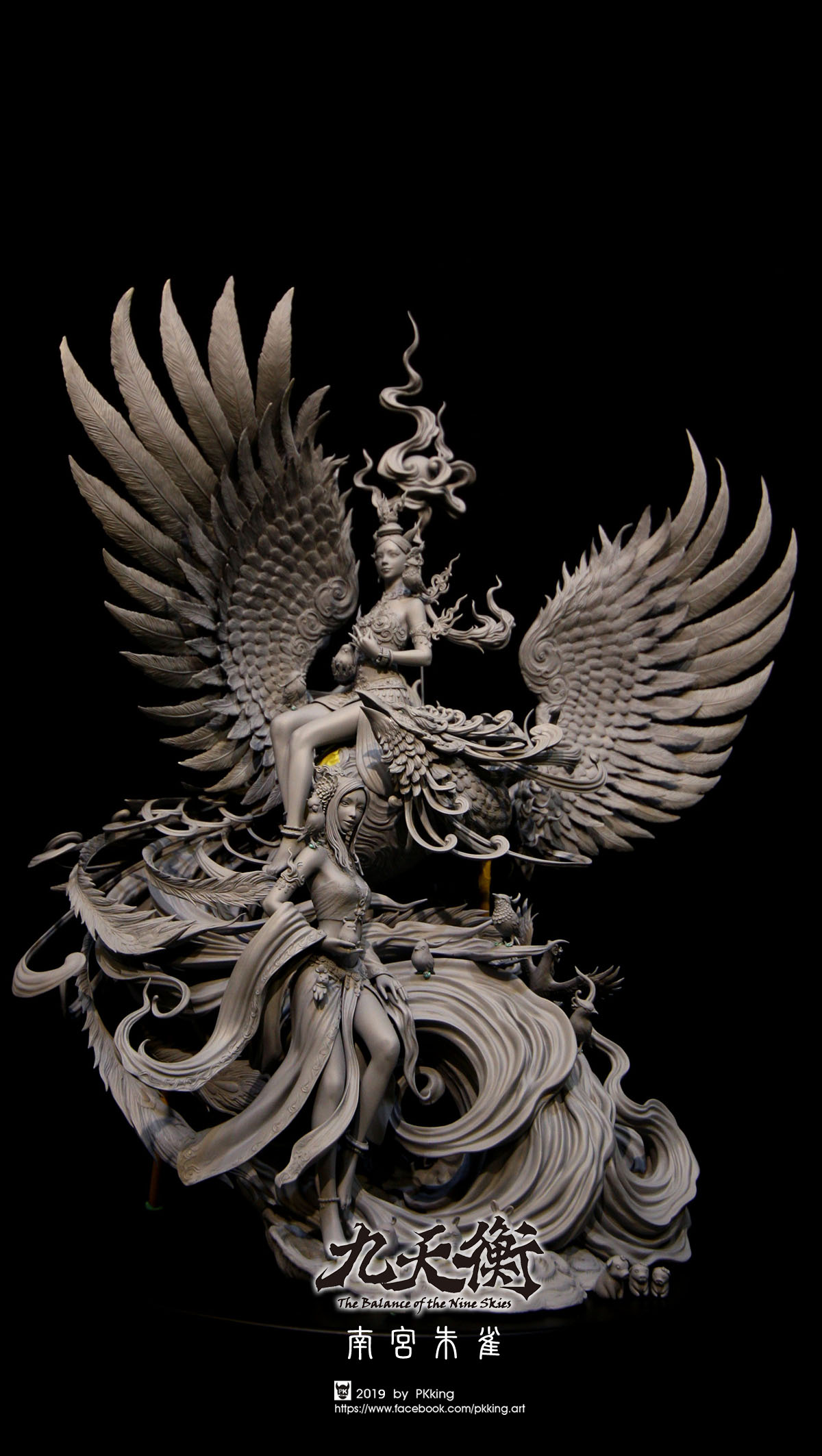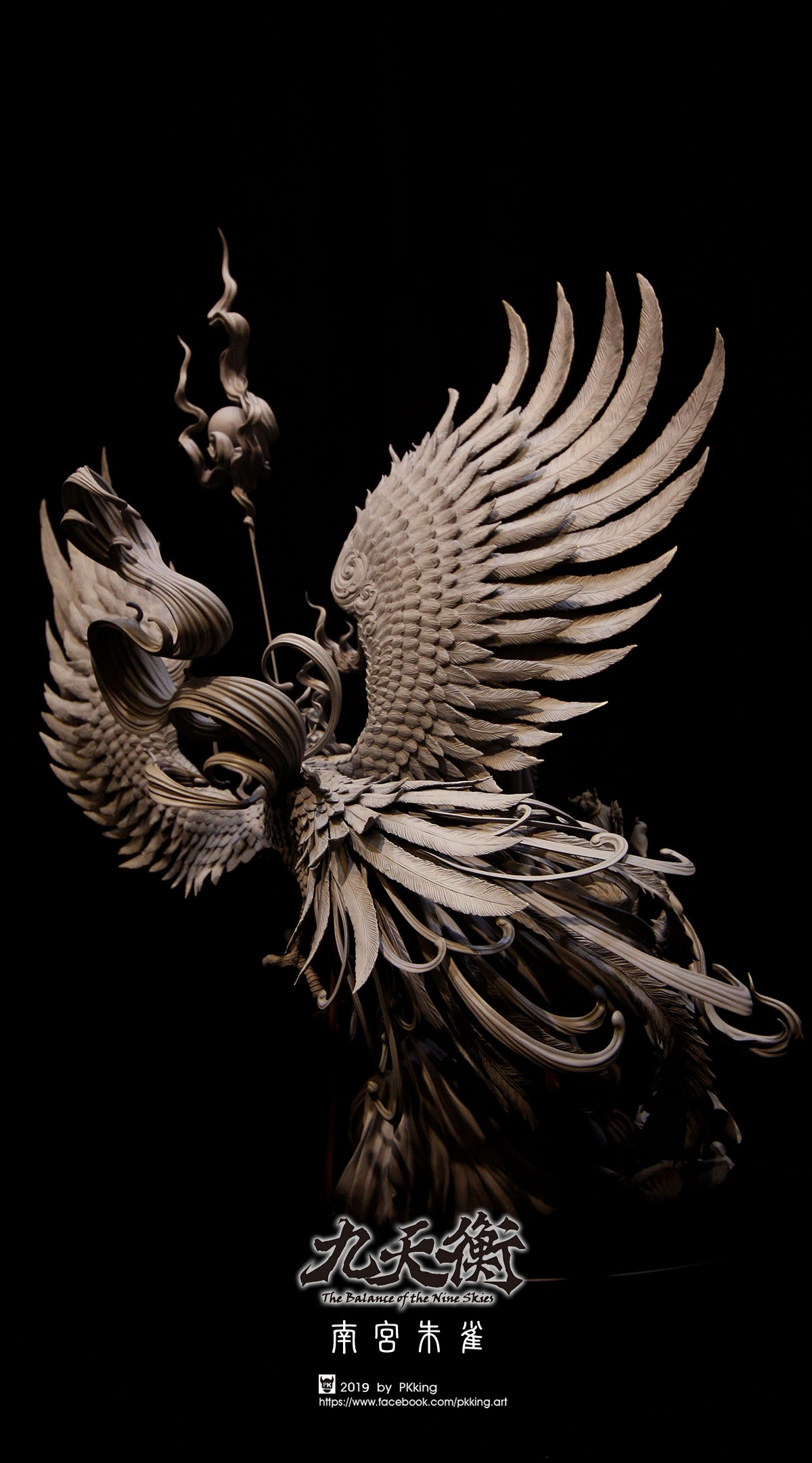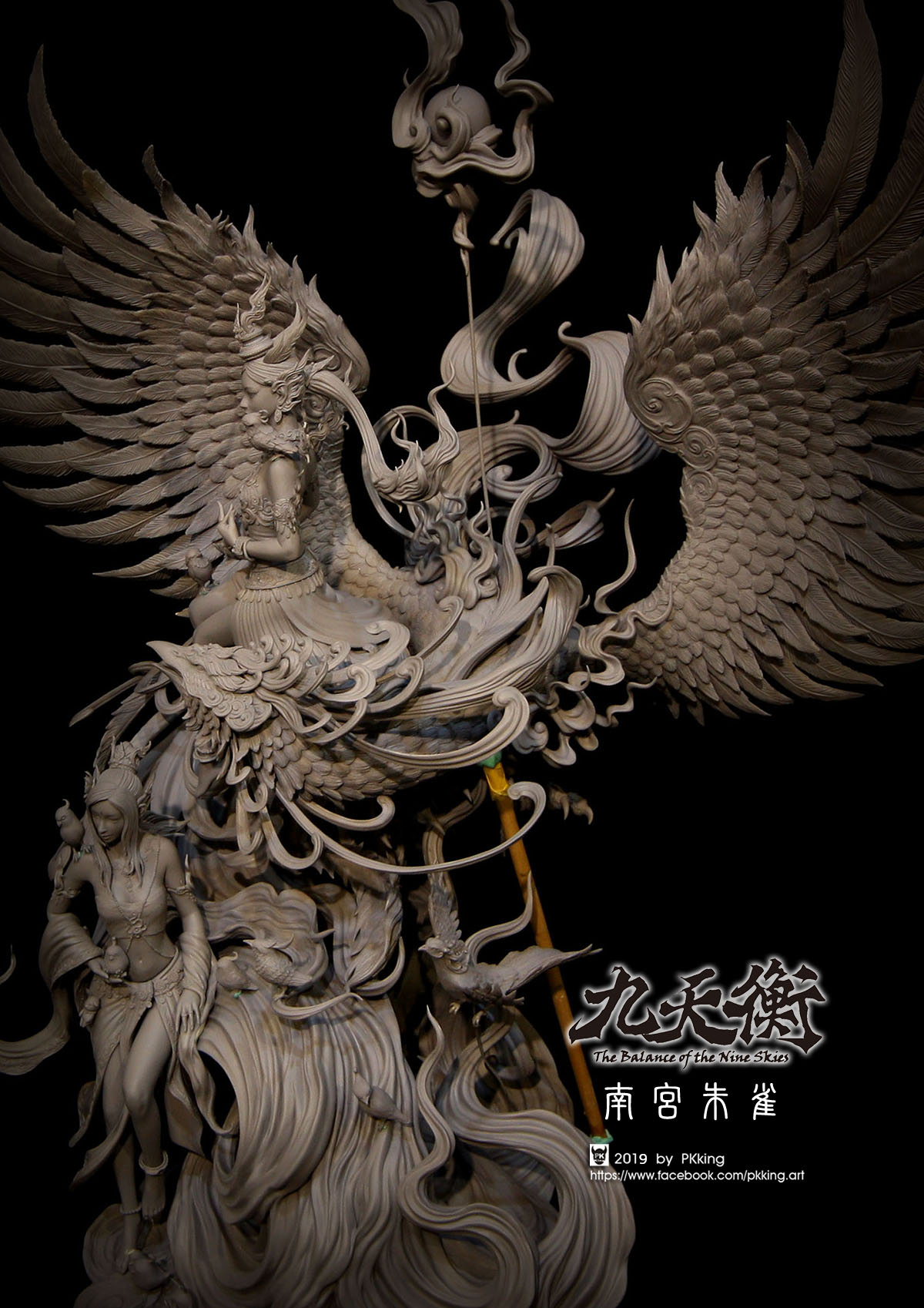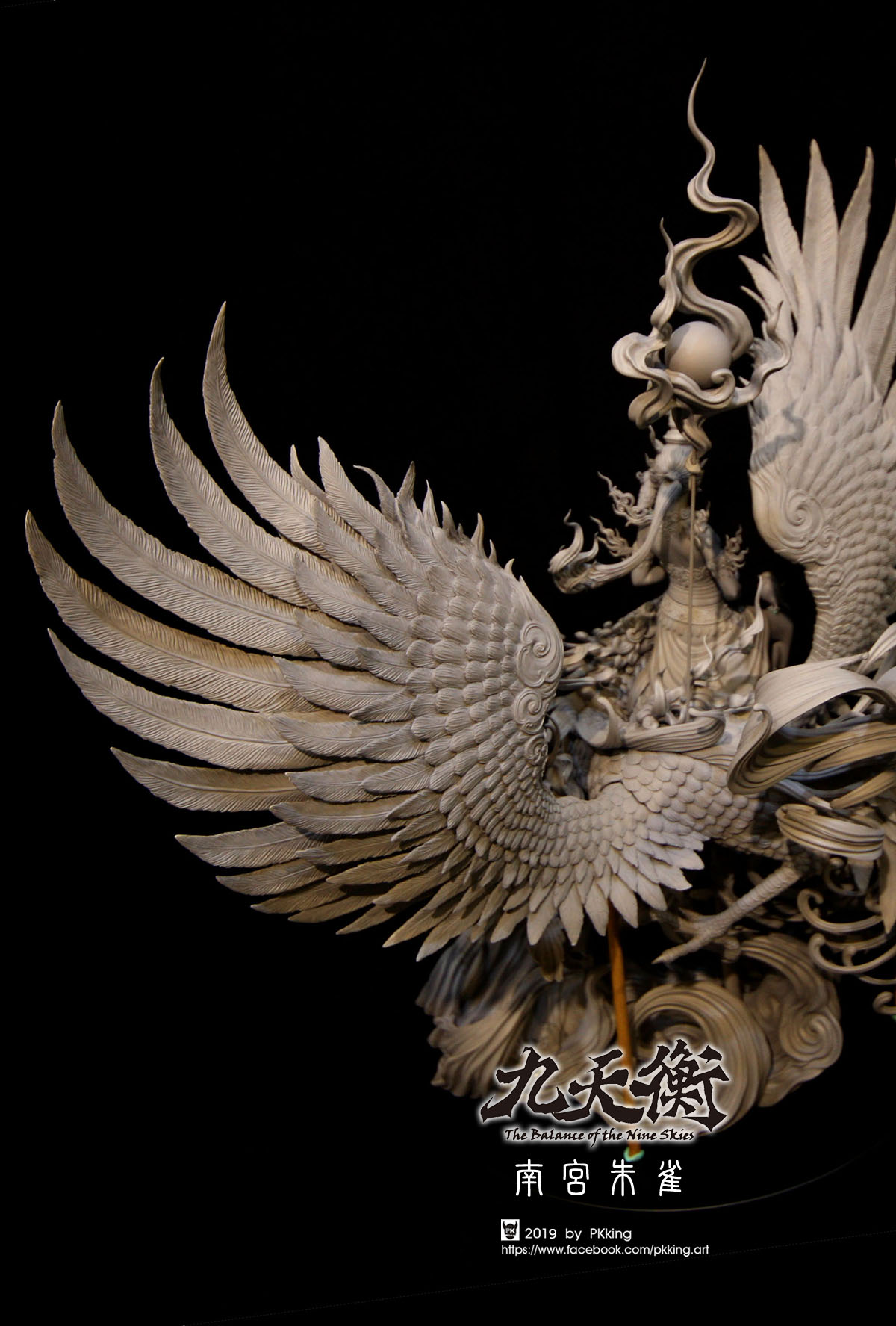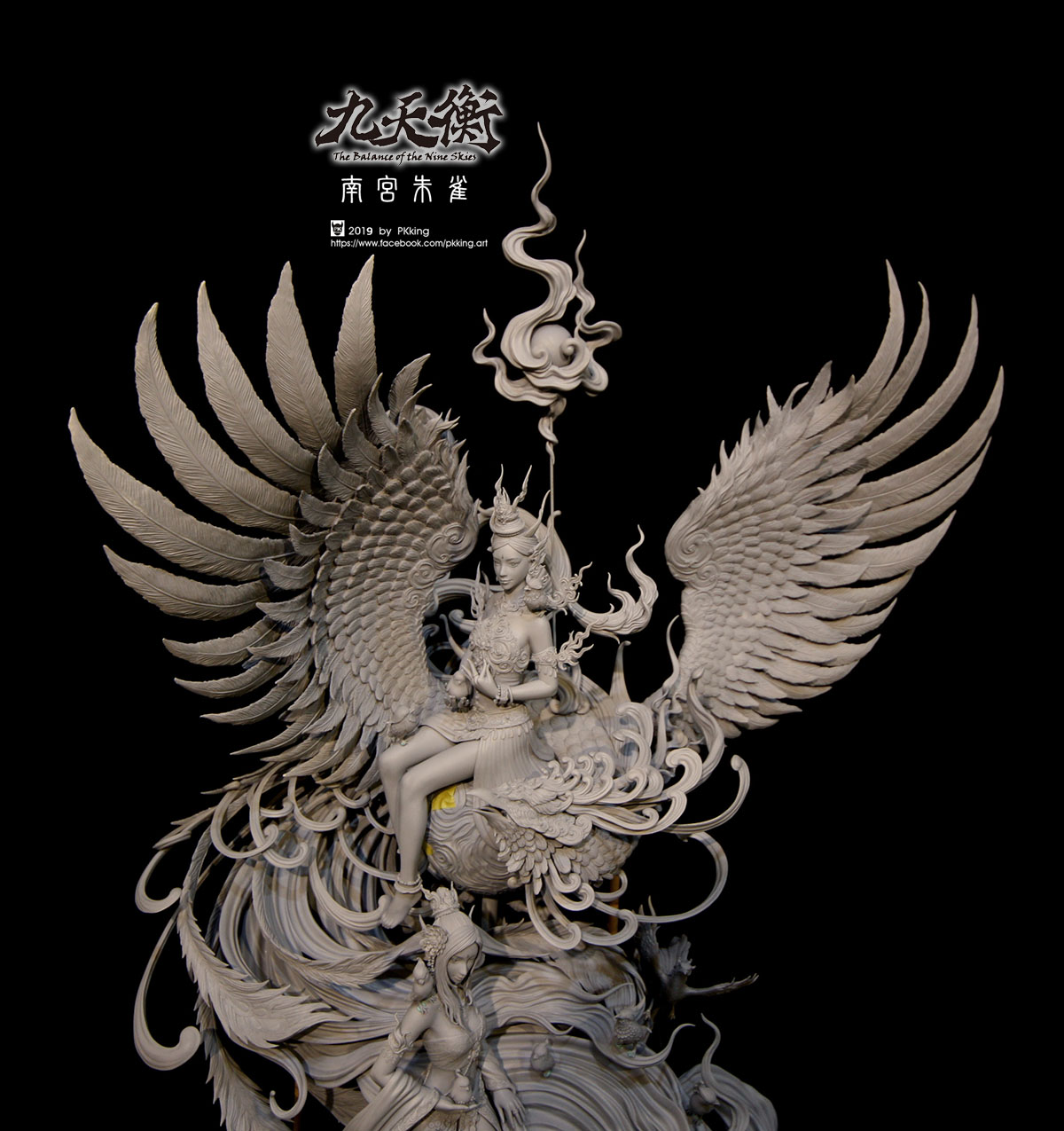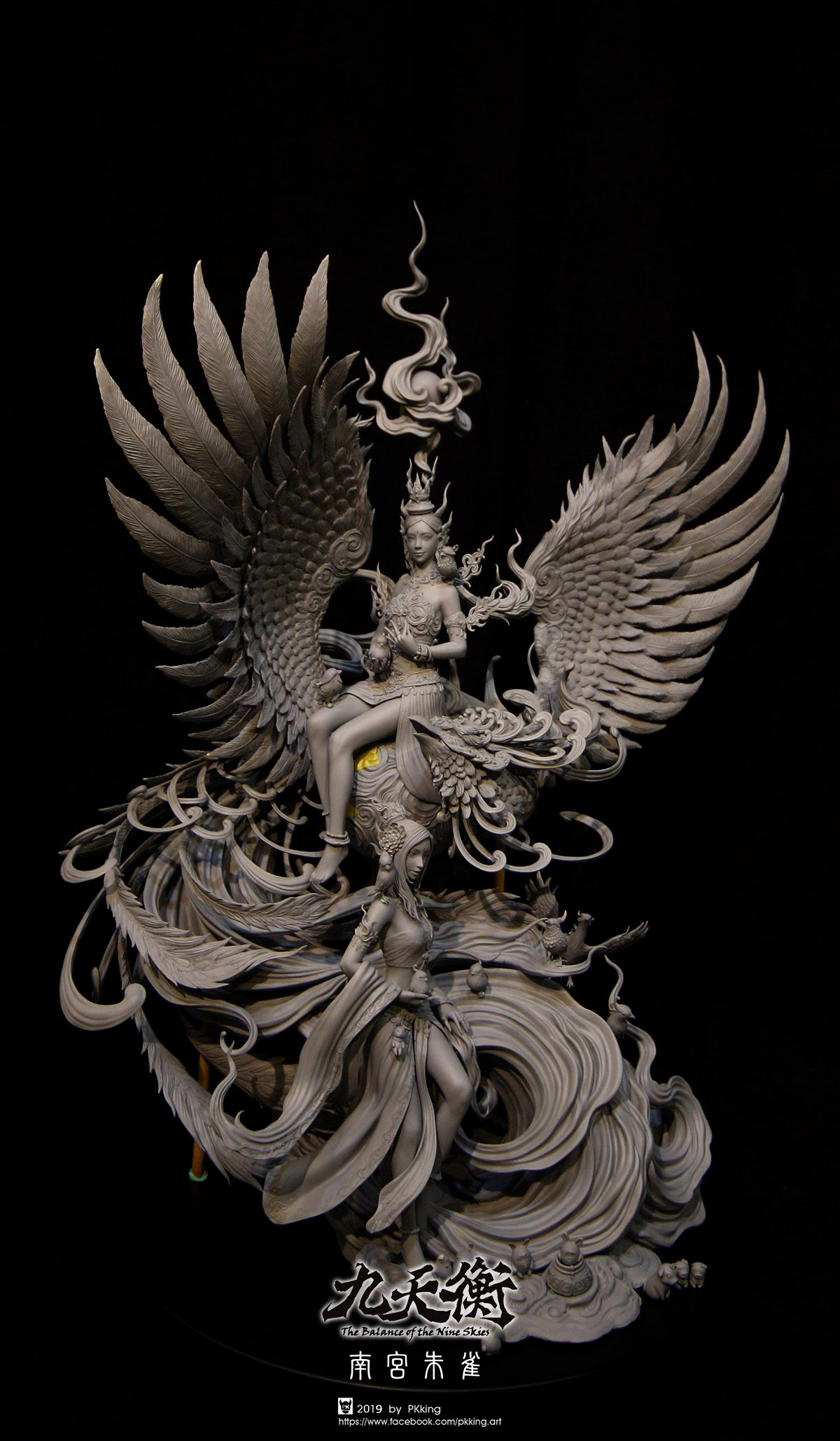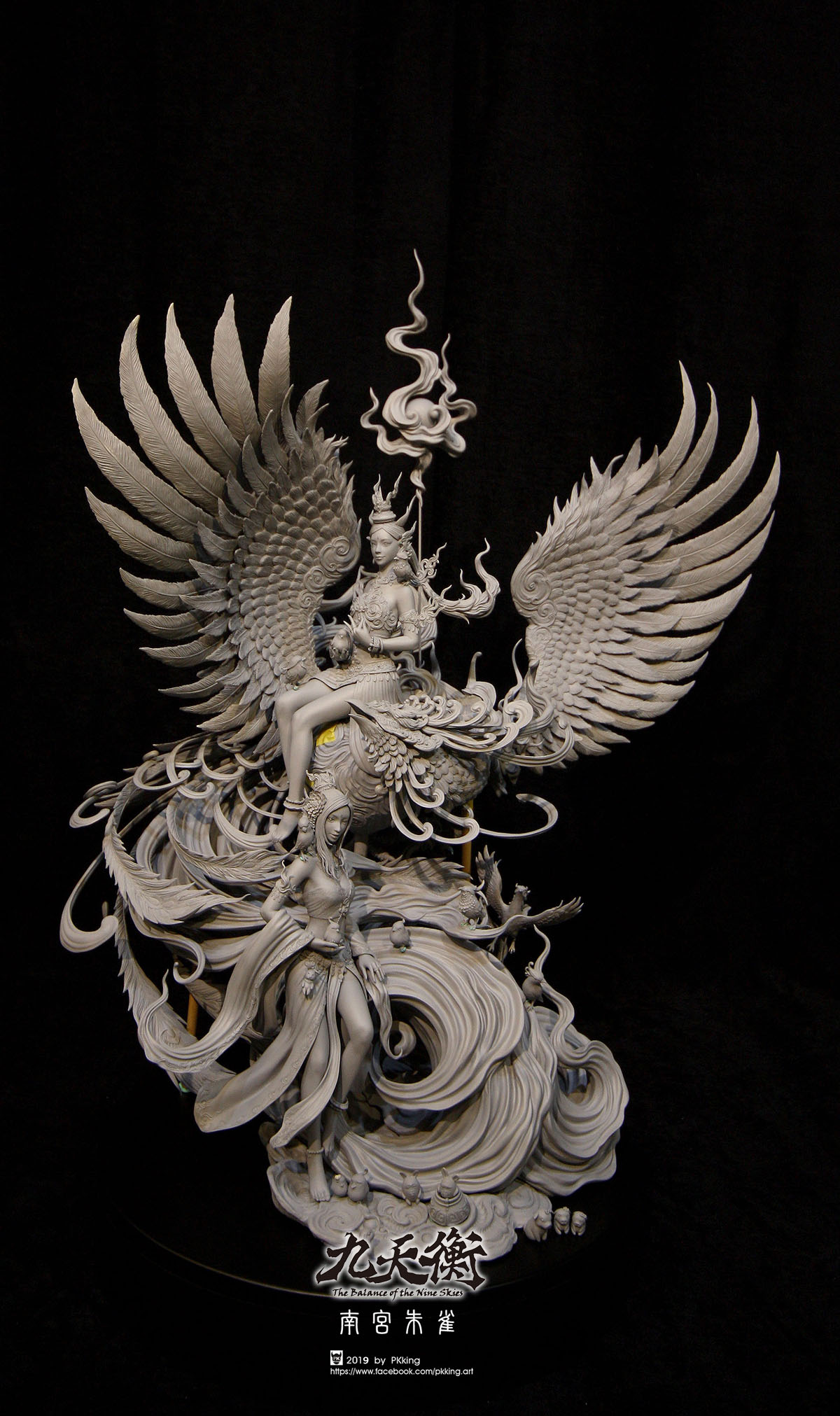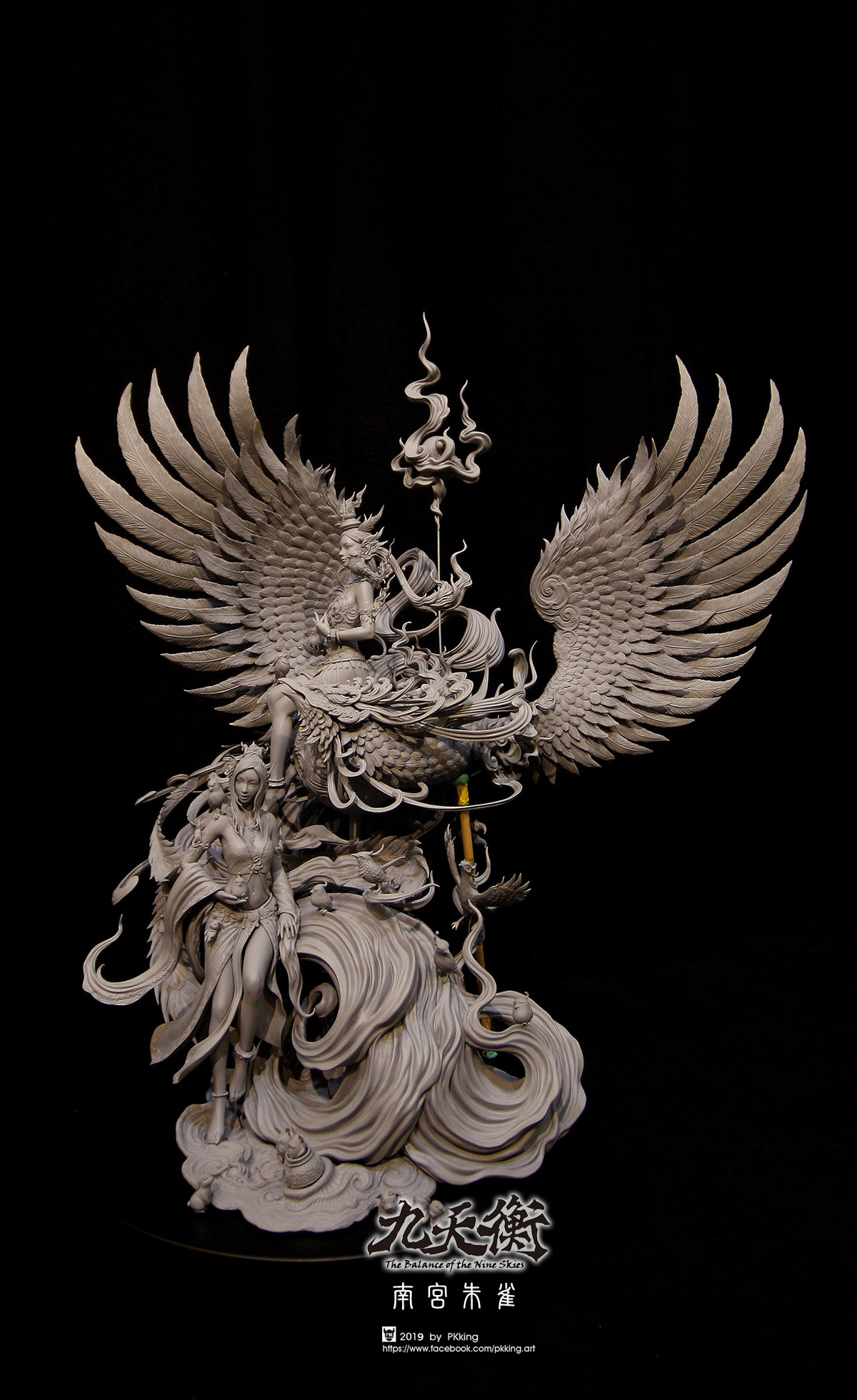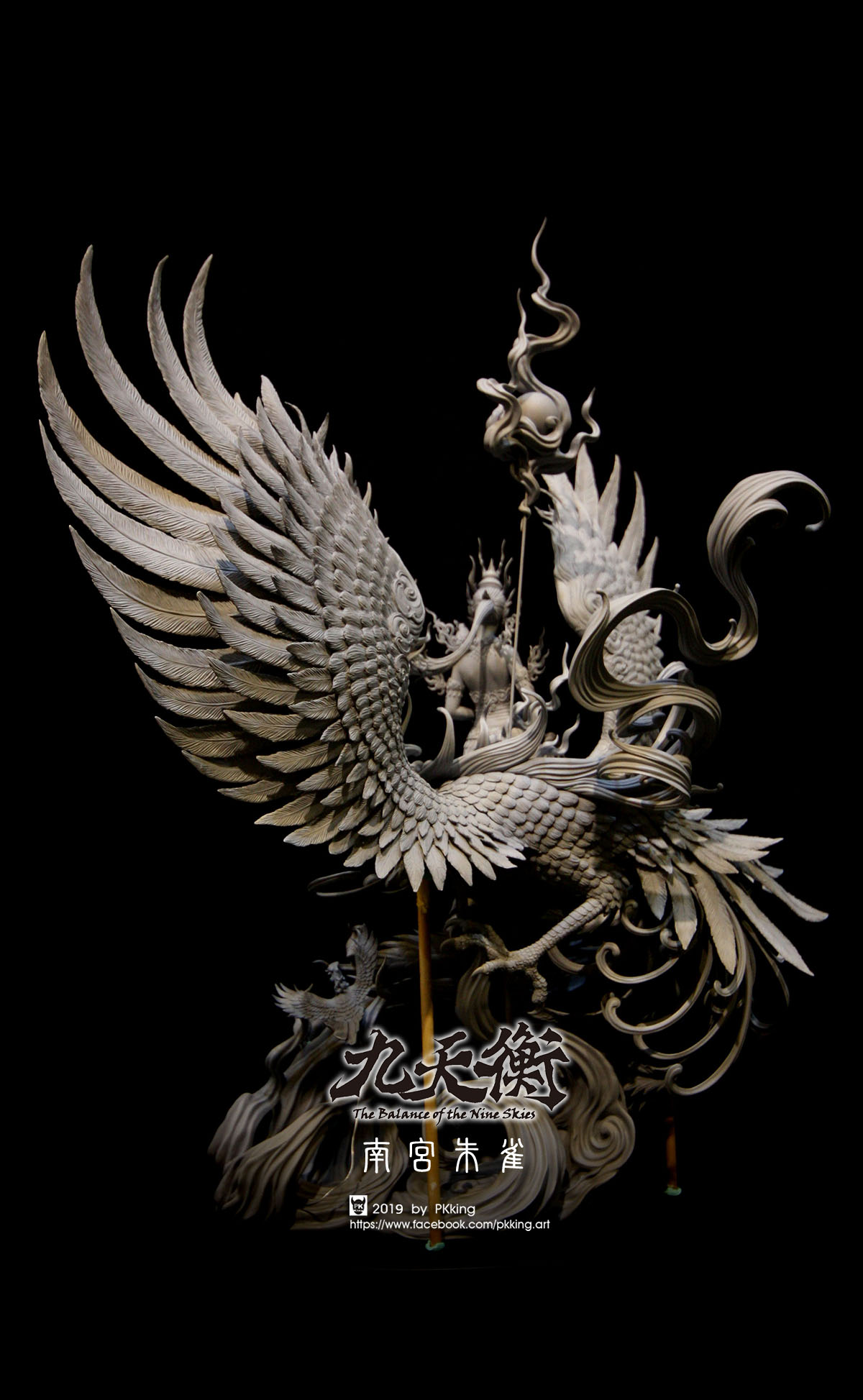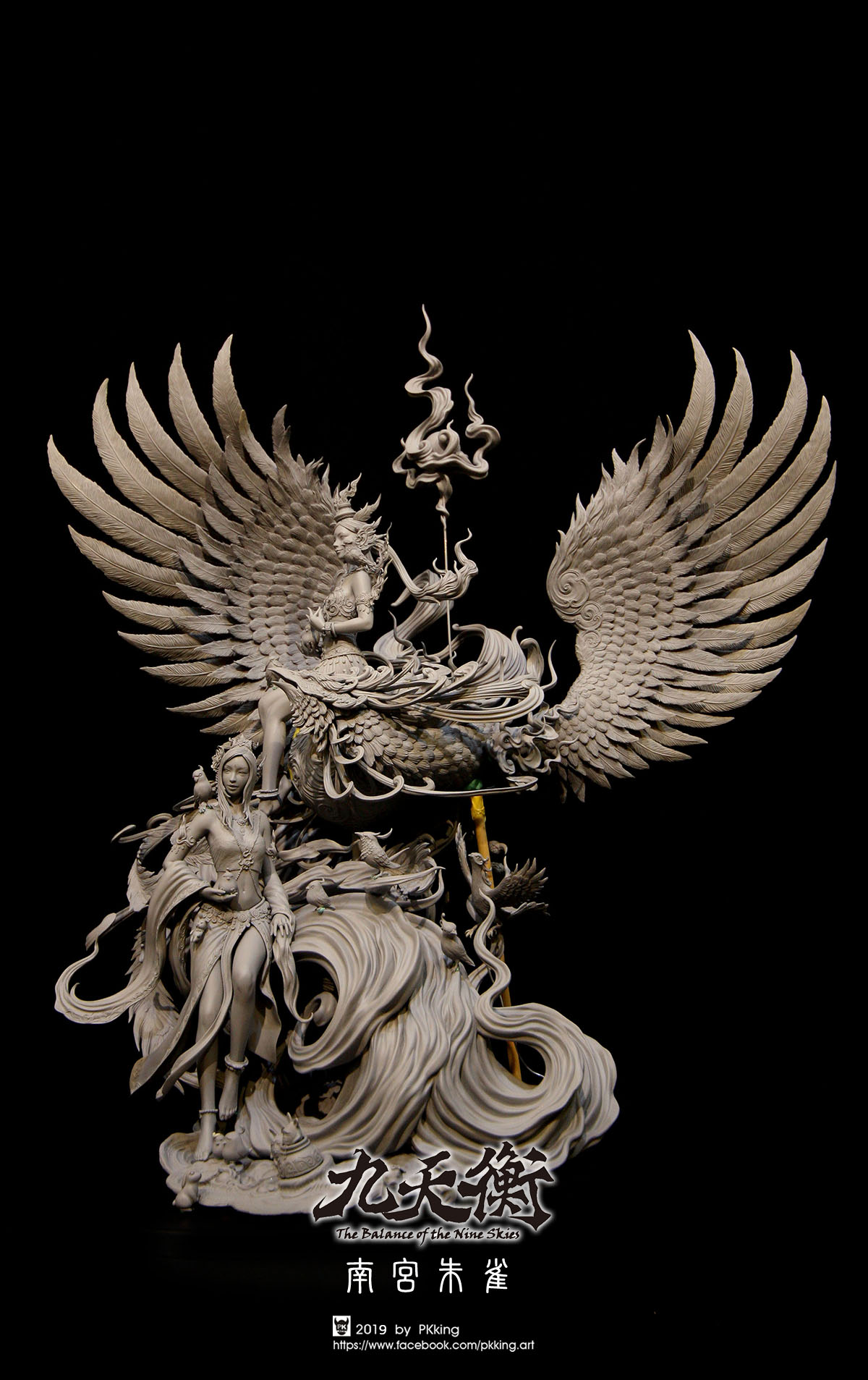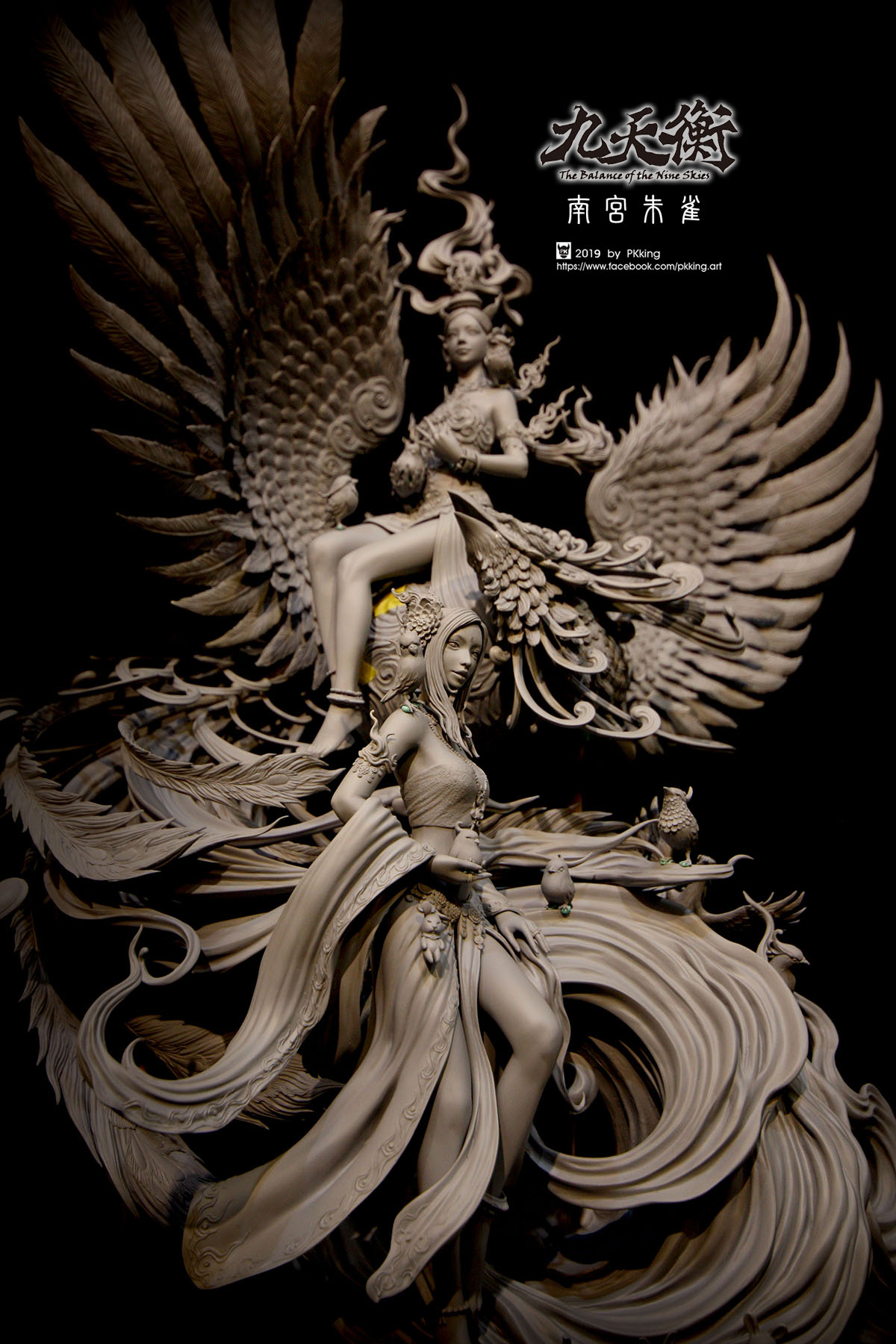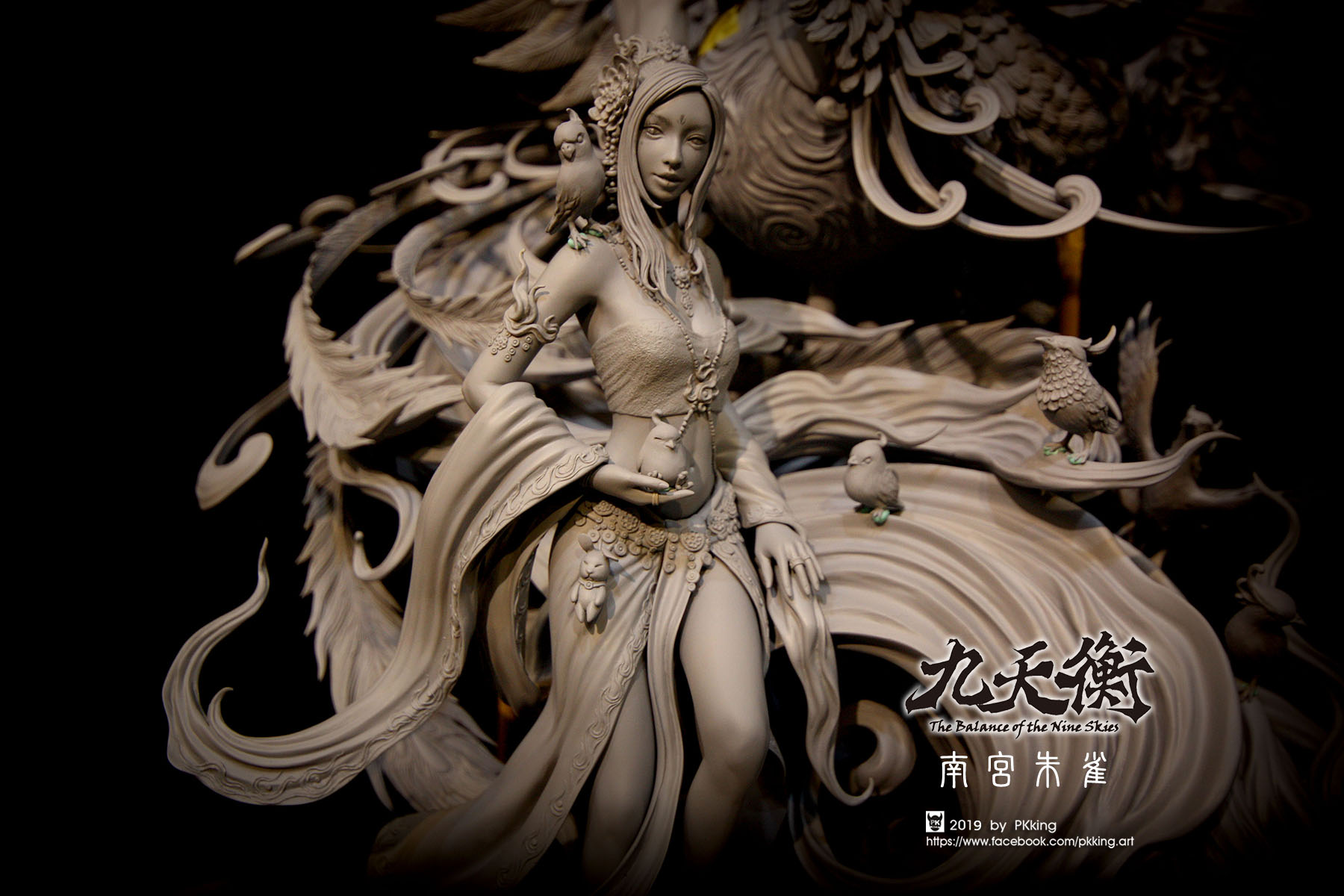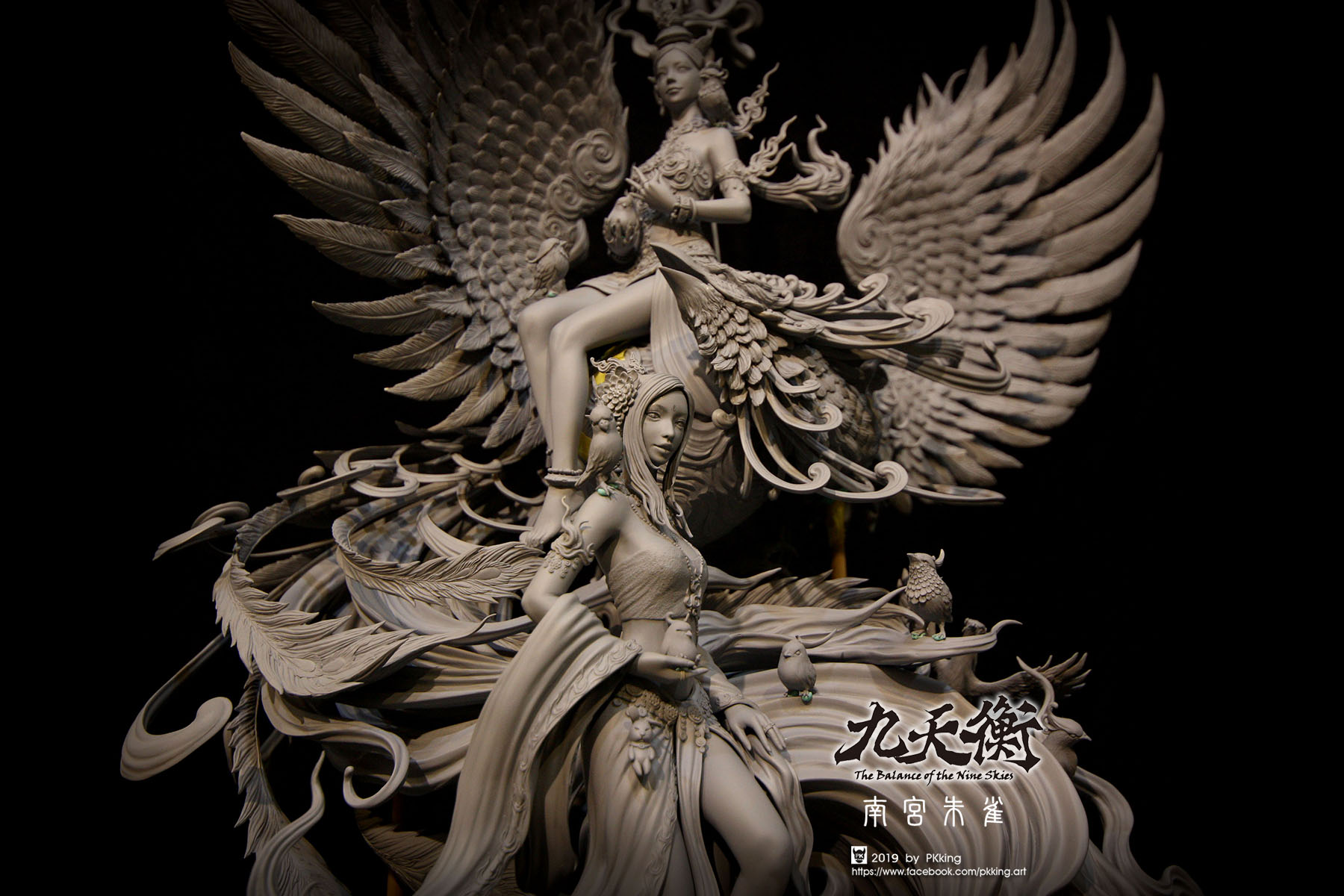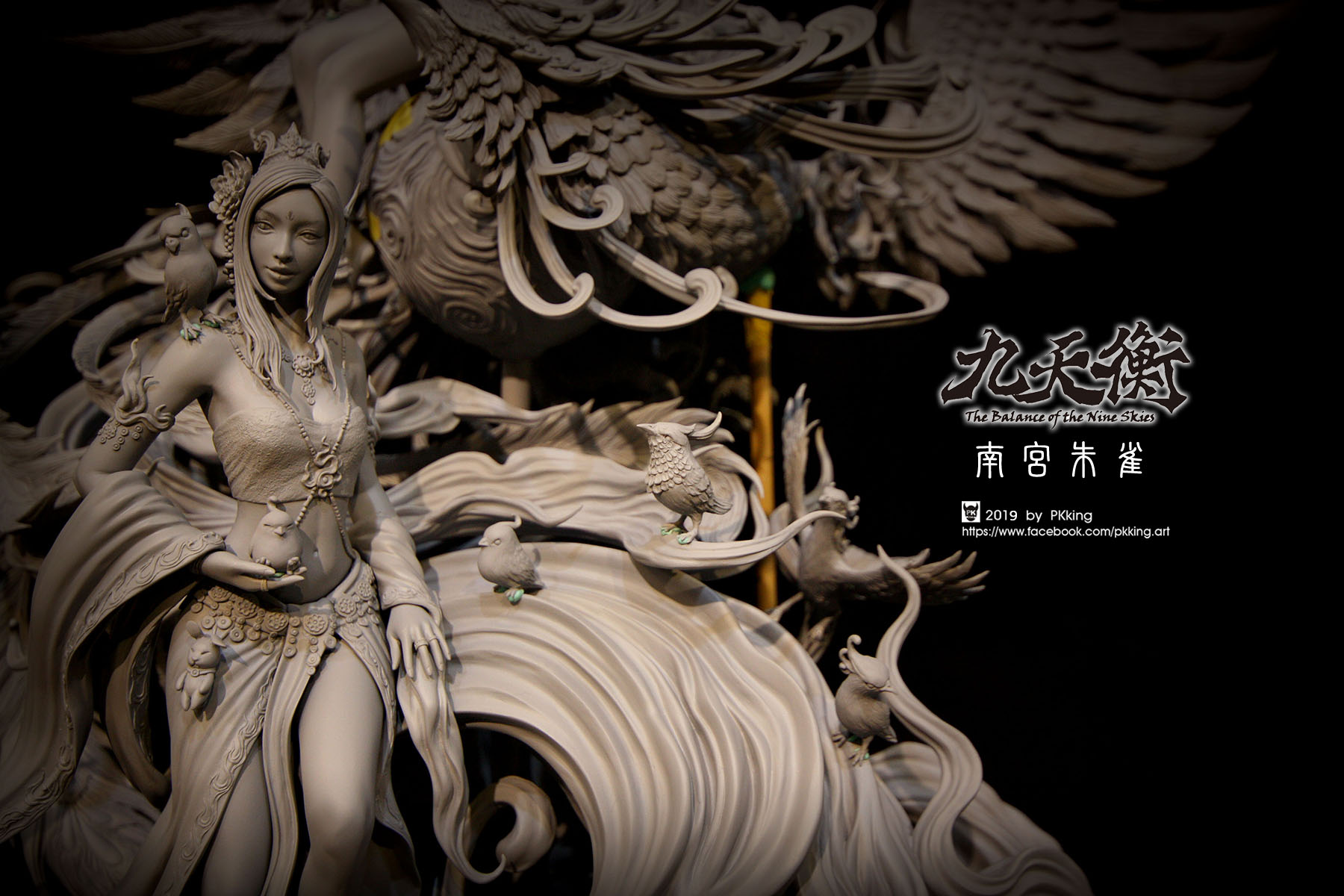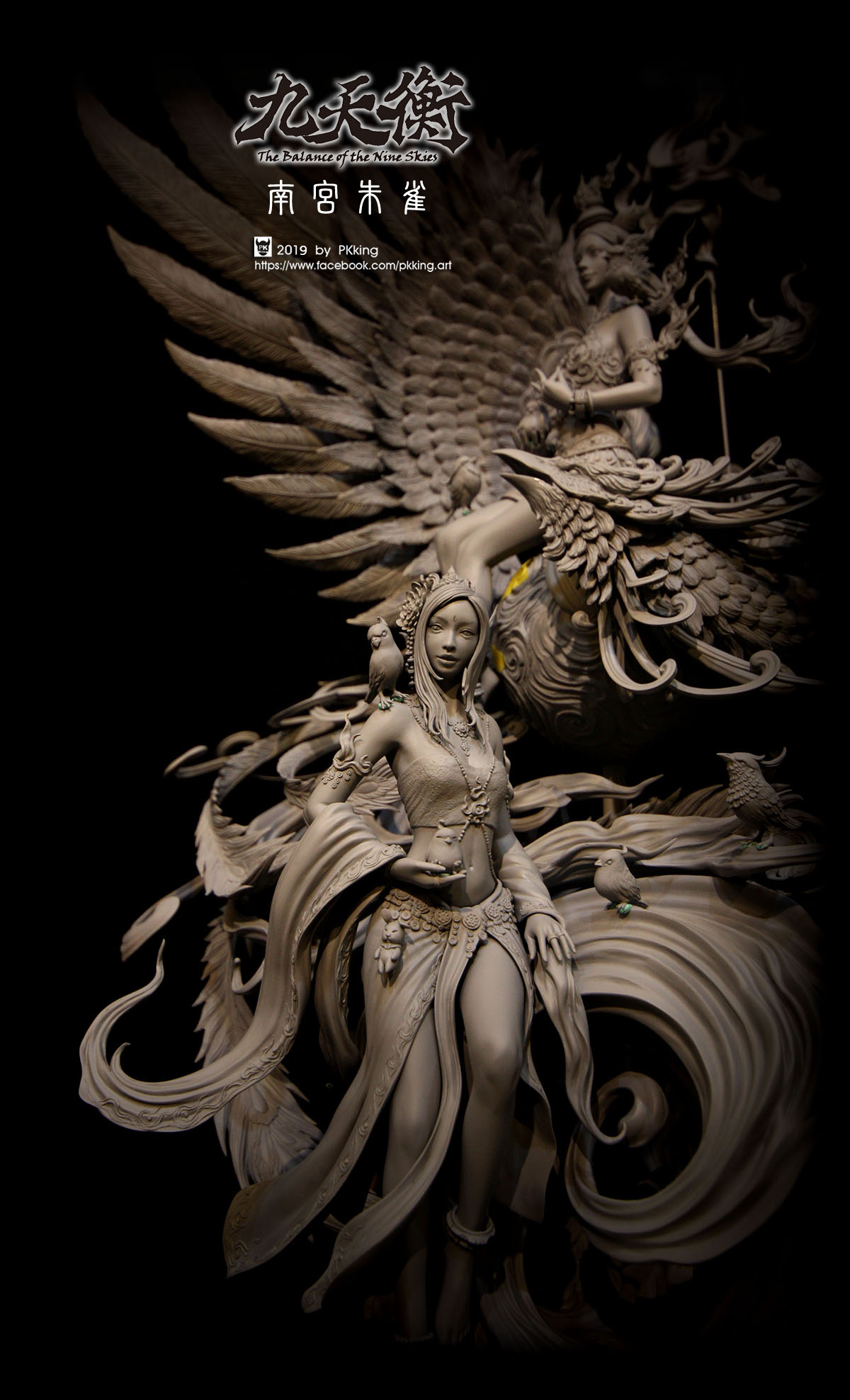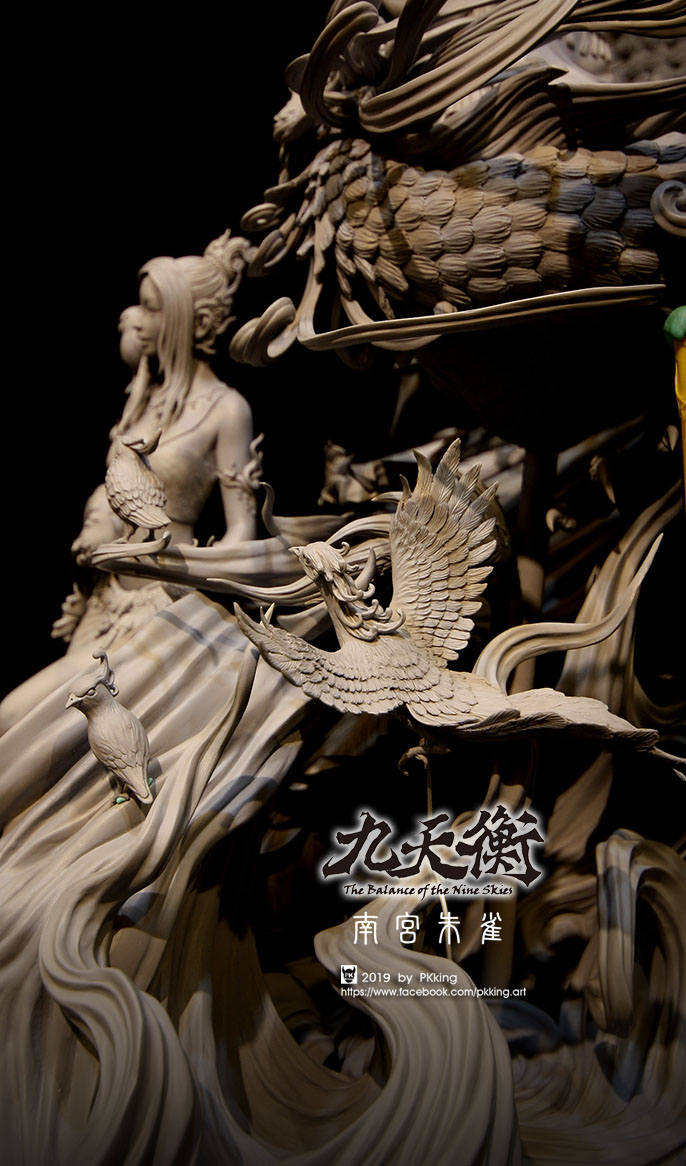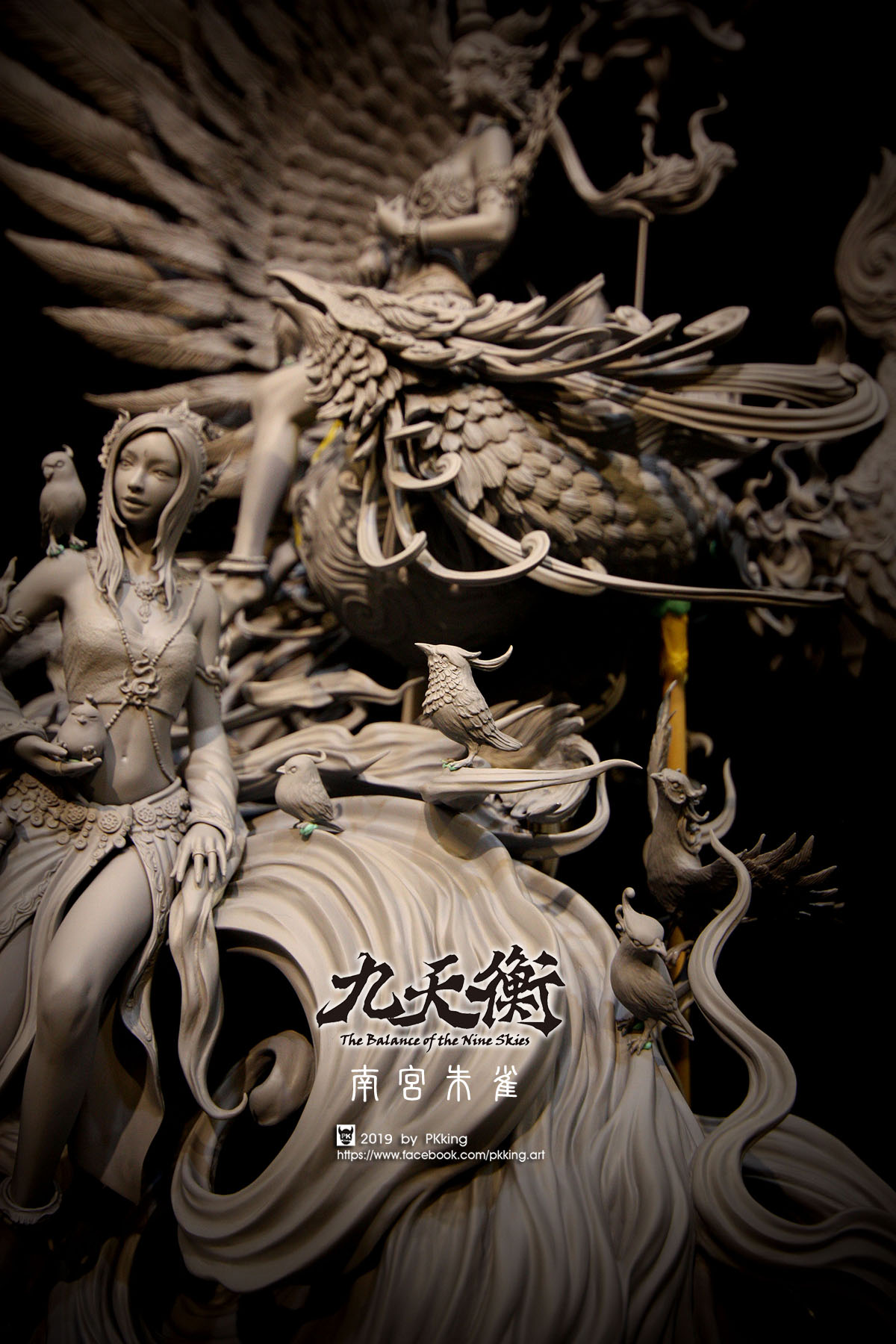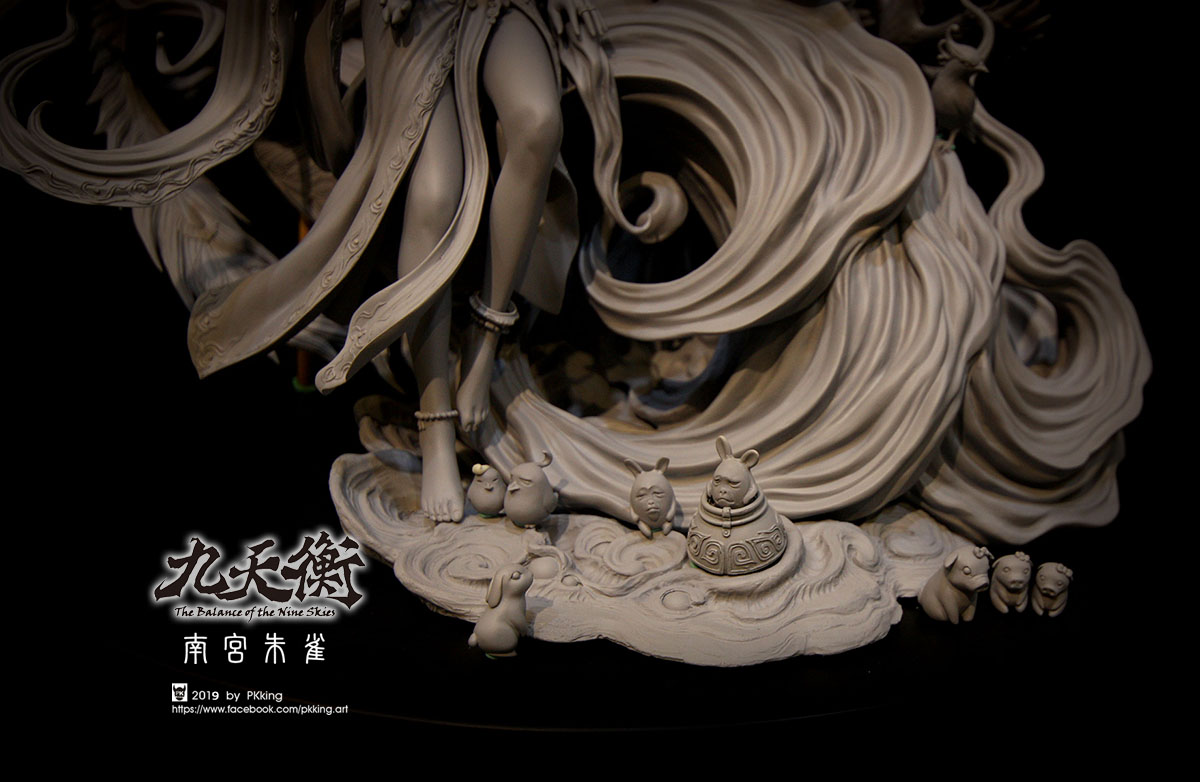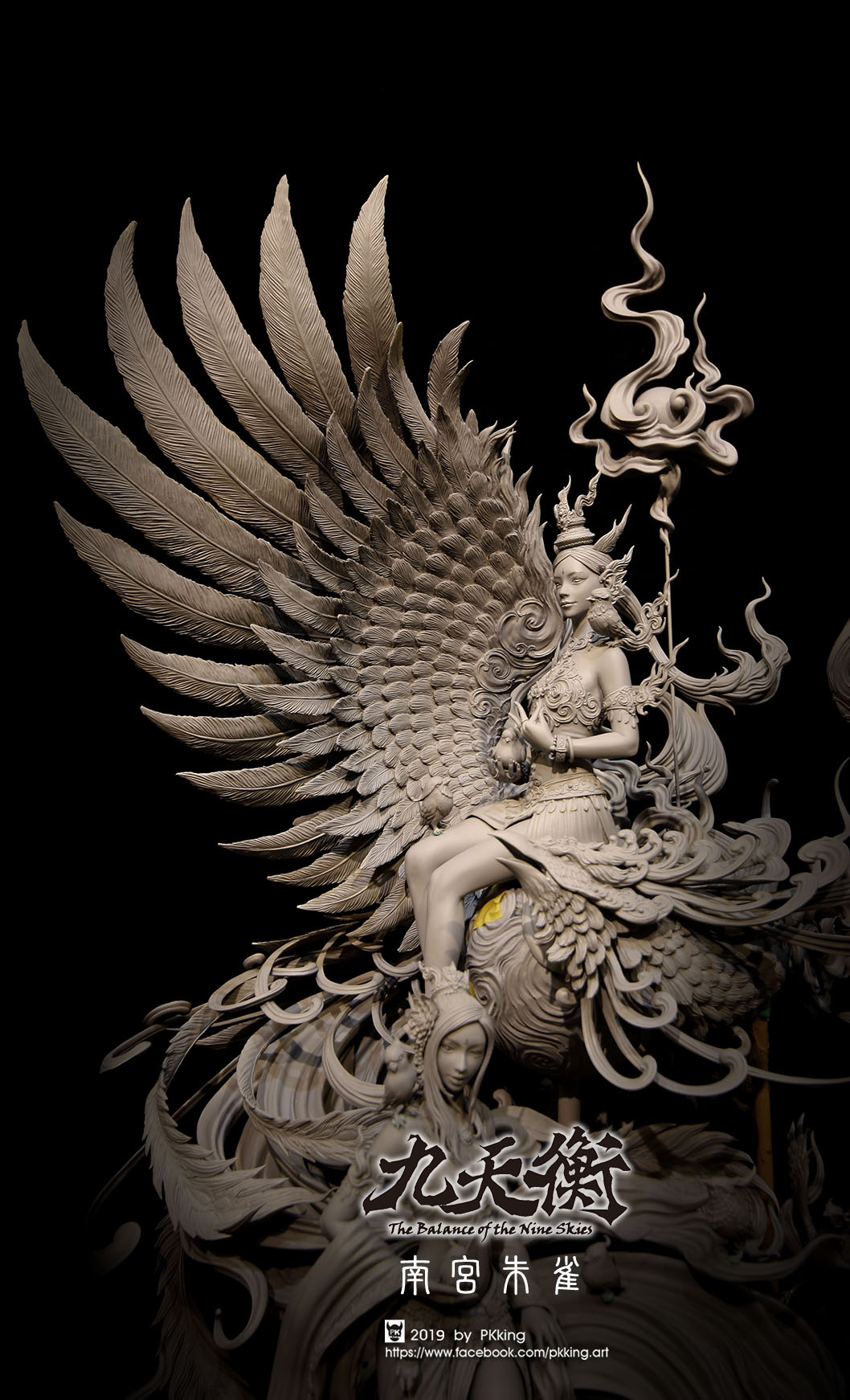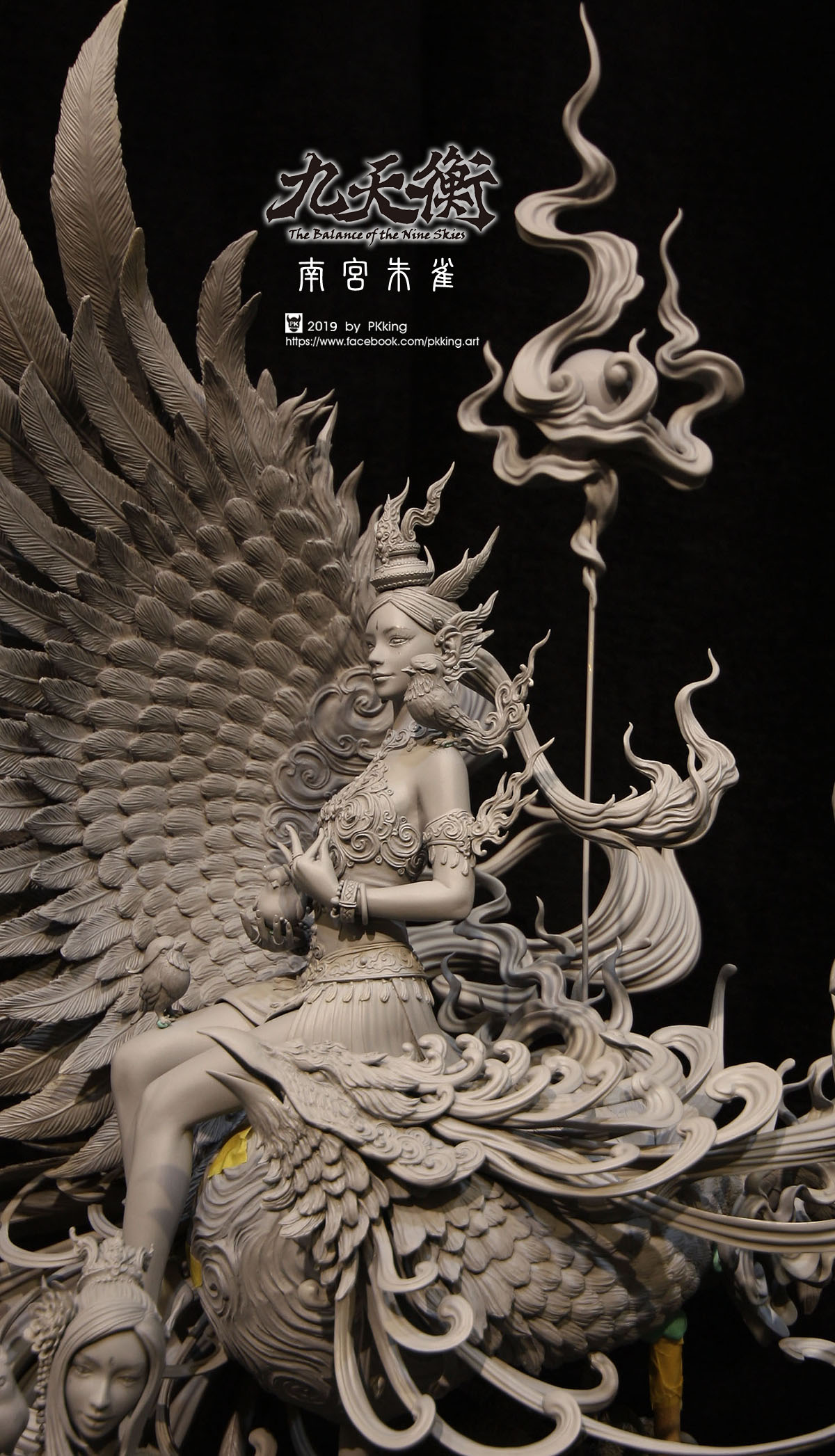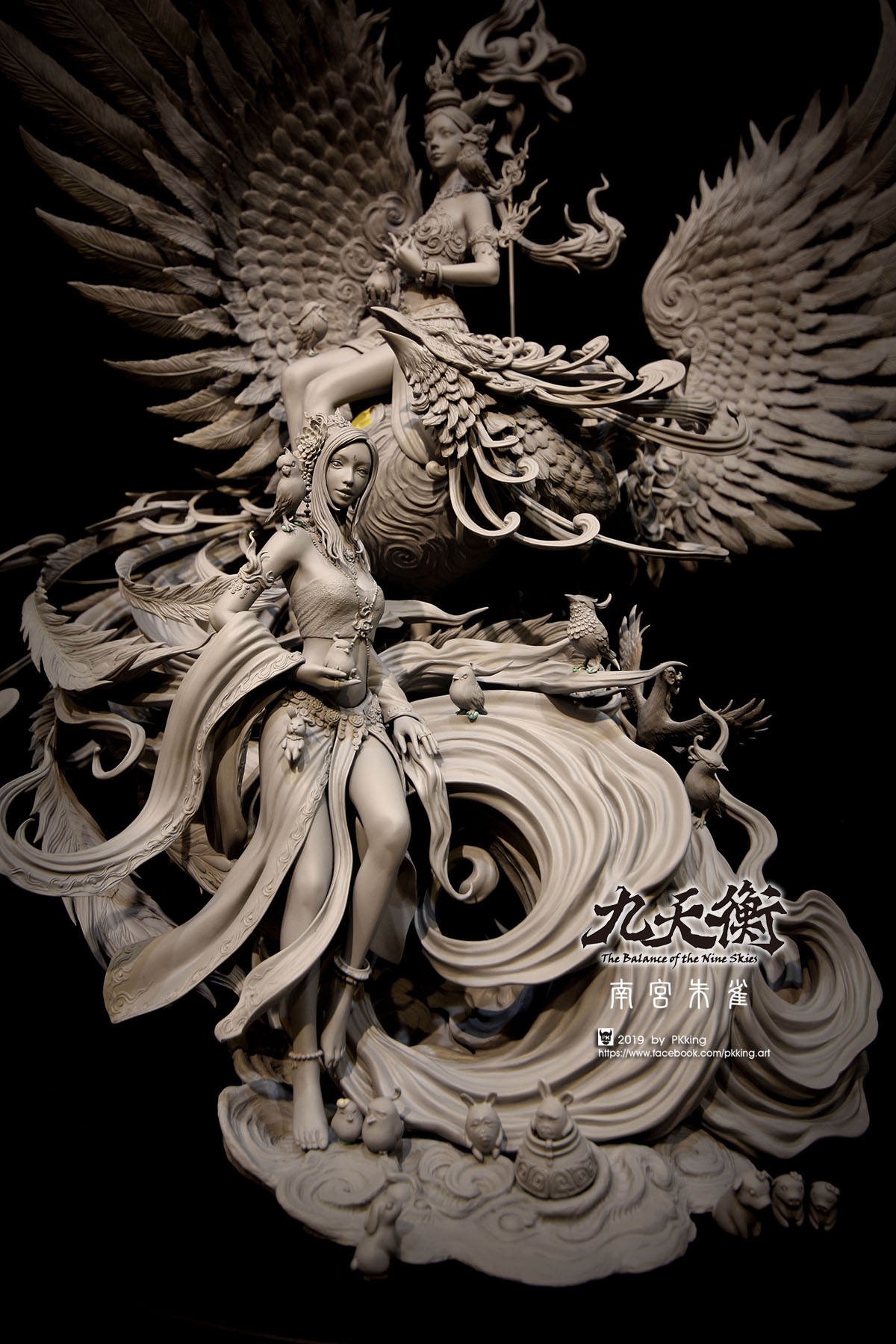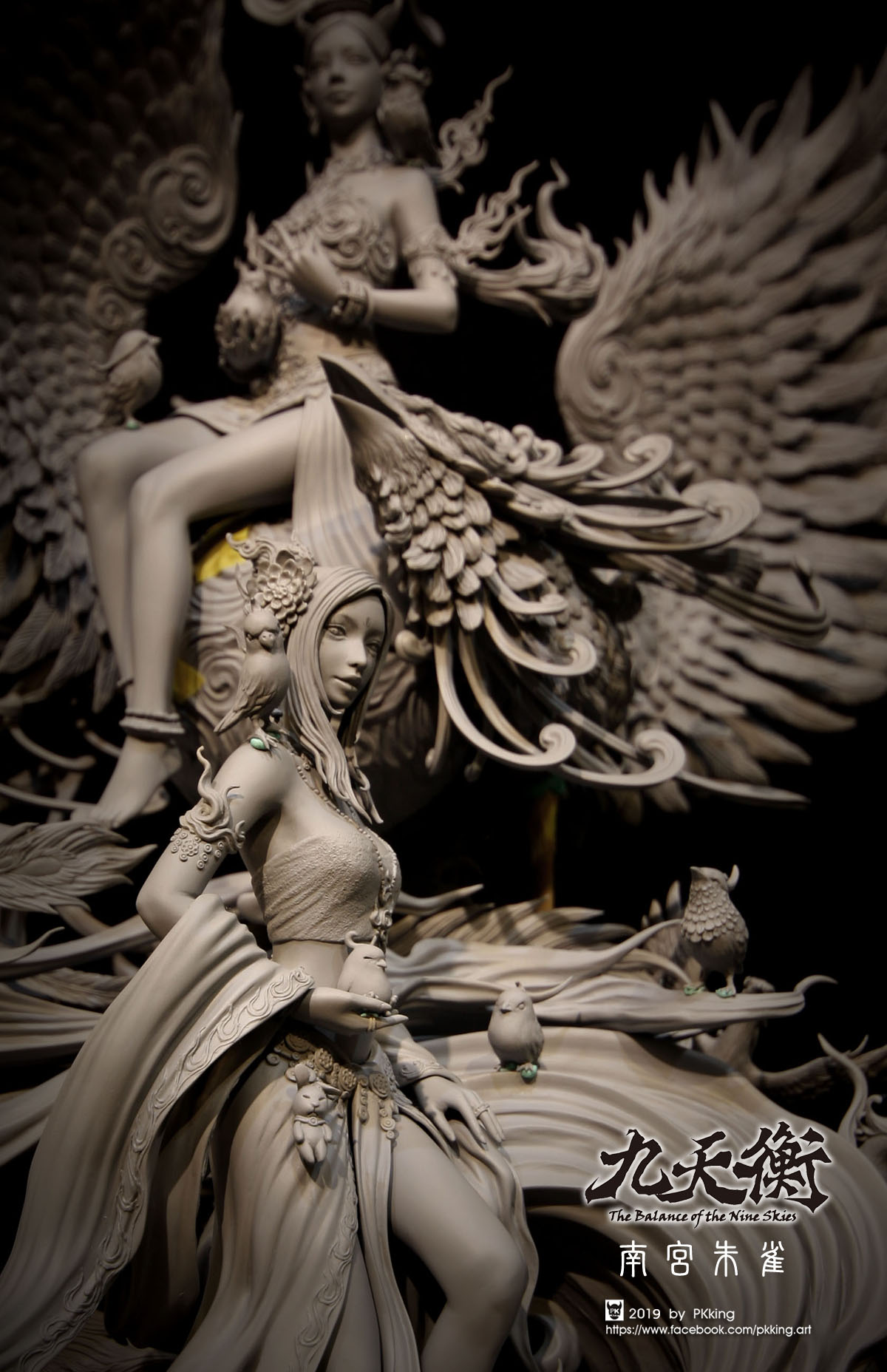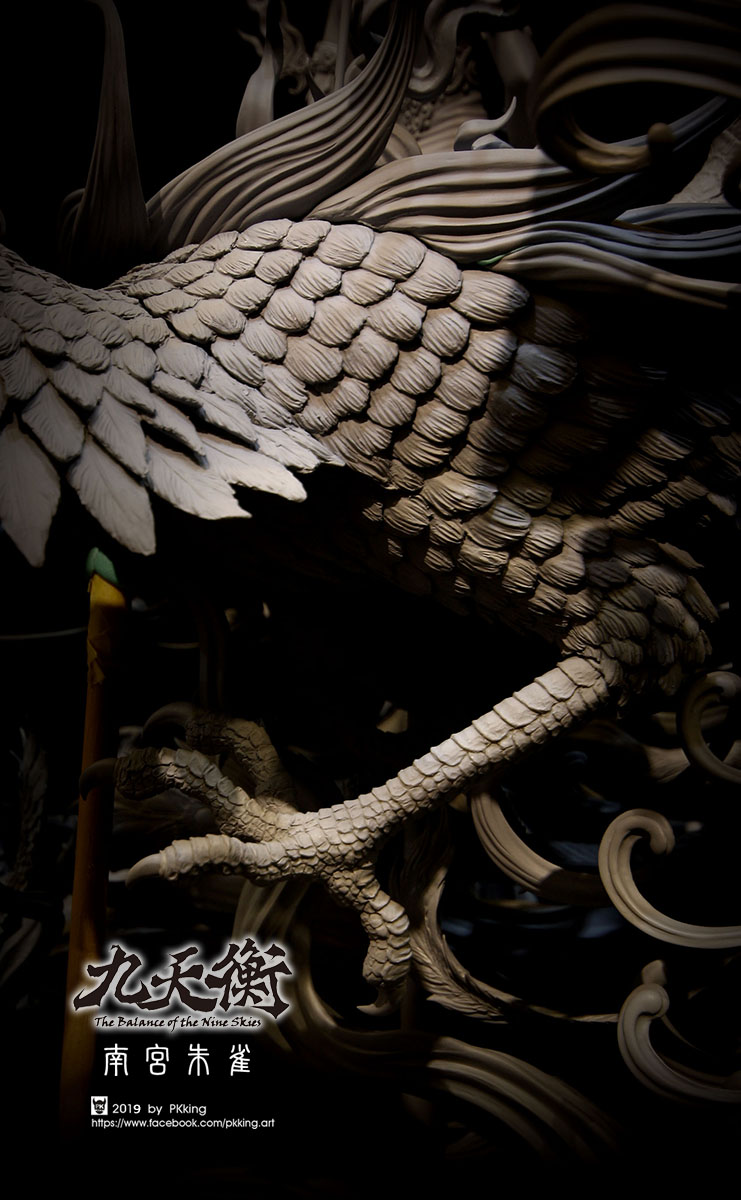 If you like pkking's work, please press like to support his creation.