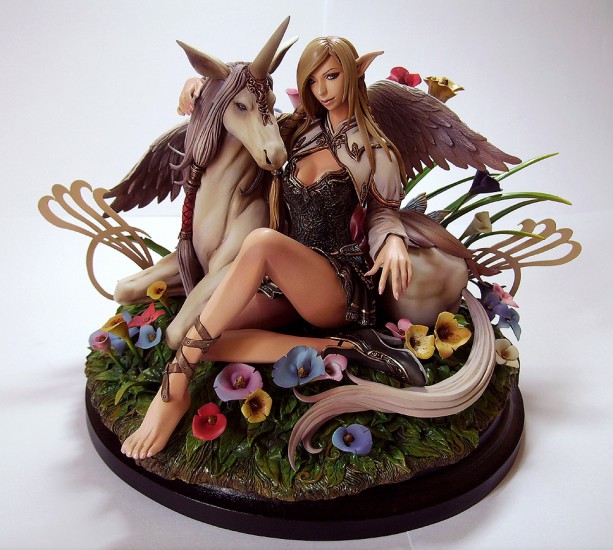 Sculptor:PKking
Series:lineage2
Scale:1 / 7
Materials:Grey cast resin
Parts:58
Kit Dimensions:17CM in height
Please note that this is an unbuilt resin kit. Assembly and painting will be required. If you would like to purchase the pre-painted version please contact us for more information.
If you like pkking's work, please press like to support his creation.