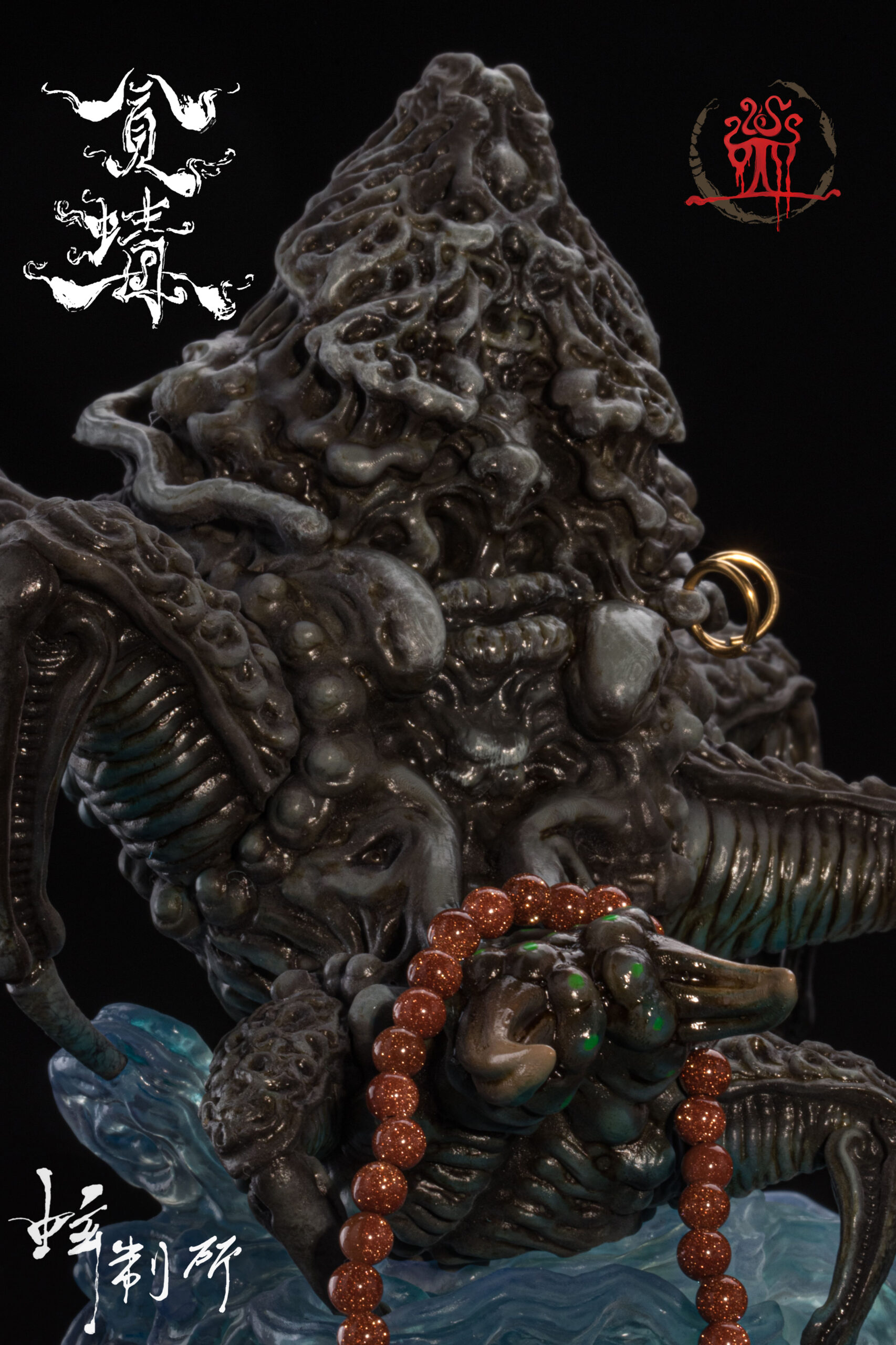 Sculptor:PKking
Series:
Scale:
Materials:
Parts:
Kit Dimensions:21cm*15cm*11cm
Please note that this is an unbuilt resin kit. Assembly and painting will be required. If you would like to purchase the pre-painted version please contact us for more information.
蜘蛛佈下龐大的蜘蛛網,狩獵儲存更多食物;
像是人類貪婪的慾望永遠不會滿足!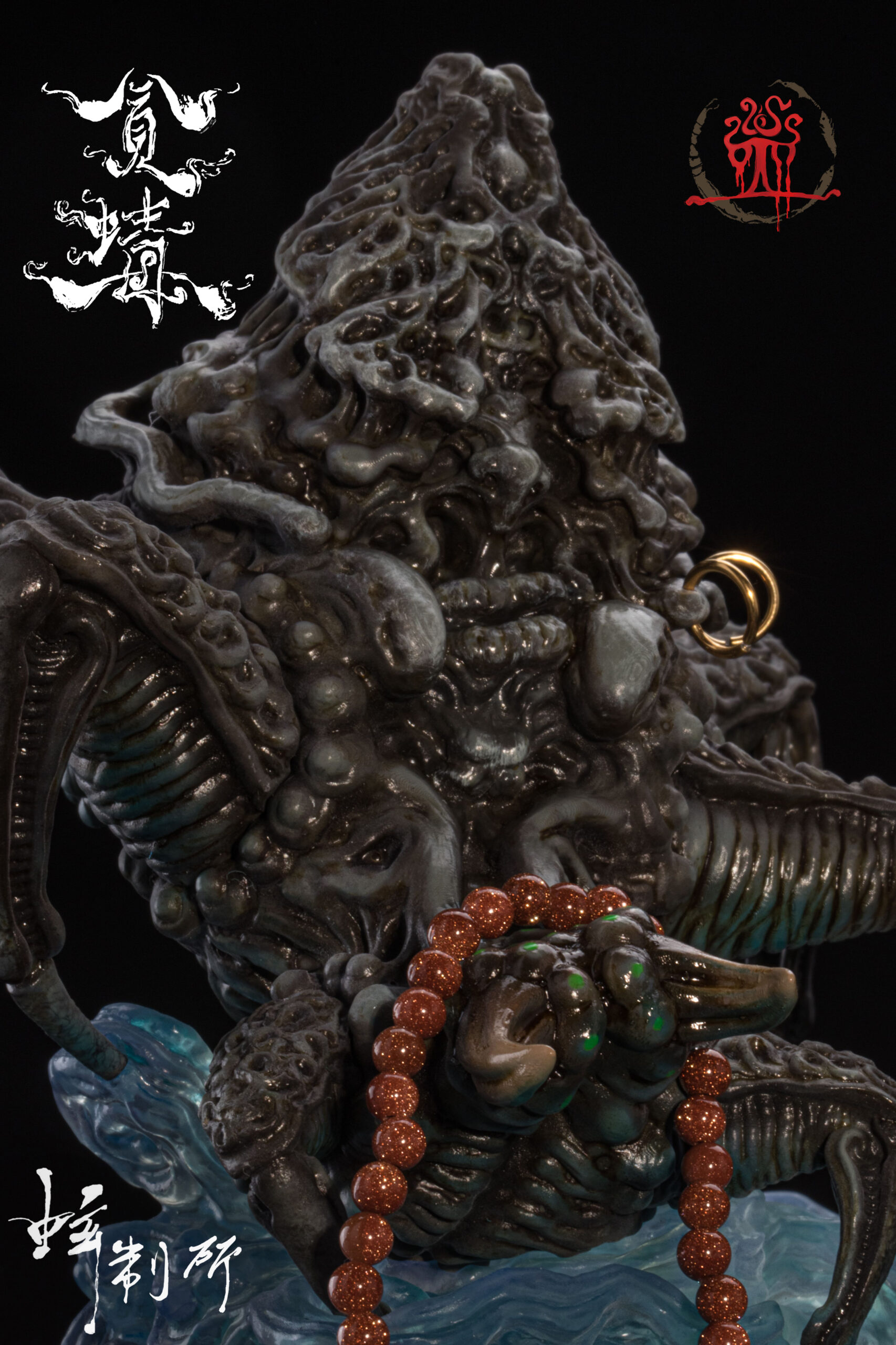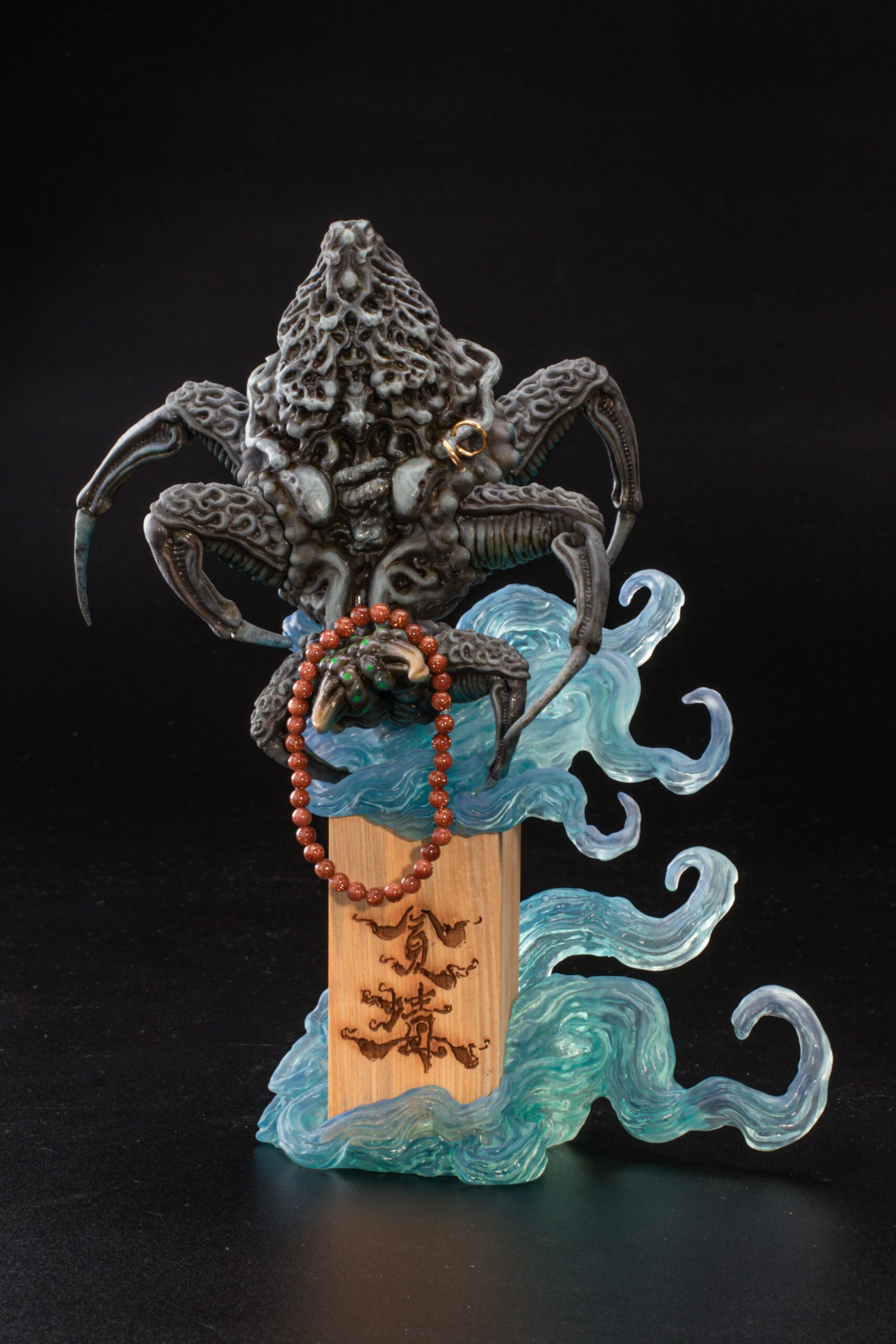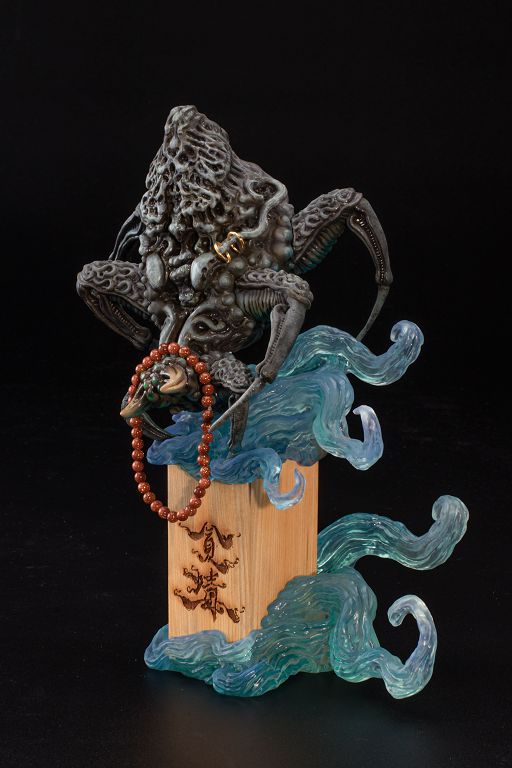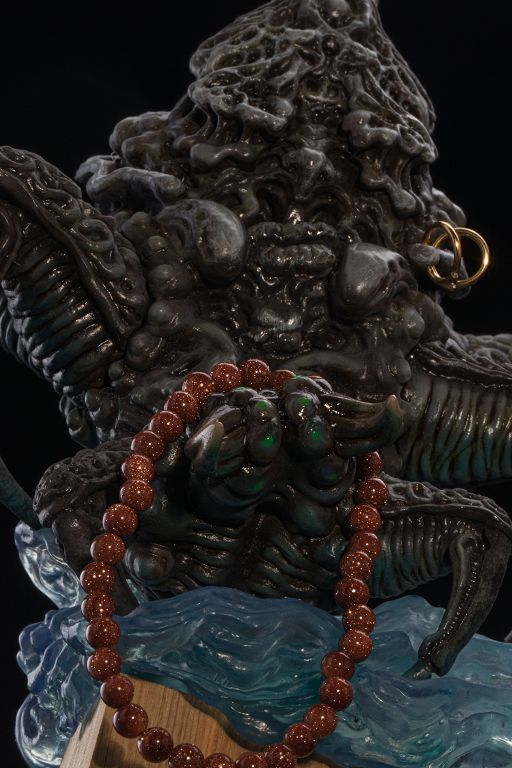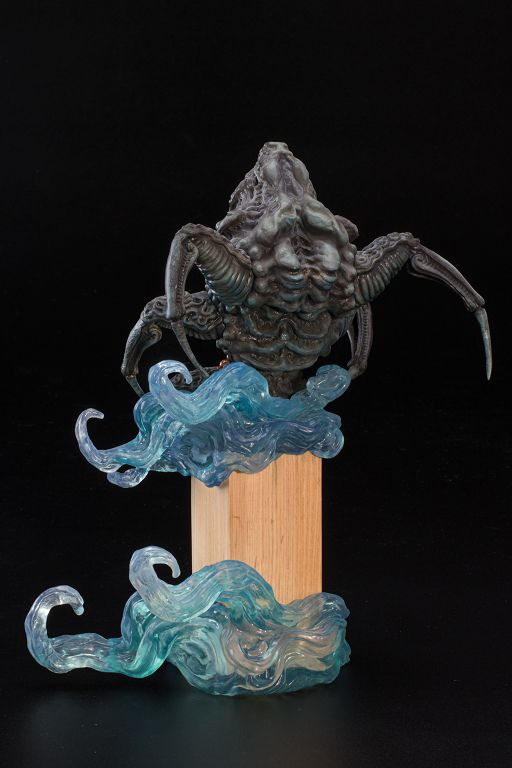 If you like pkking's work, please press like to support his creation.