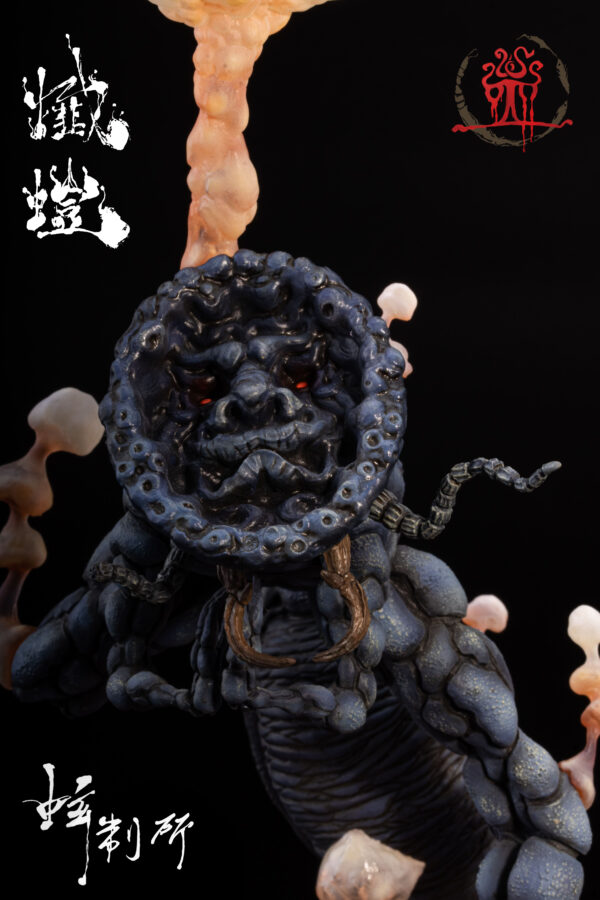 Sculptor:PKking
Series:
Scale:
Materials:
Parts:
Kit Dimensions:33cm*13cm*10cm
Please note that this is an unbuilt resin kit. Assembly and painting will be required. If you would like to purchase the pre-painted version please contact us for more information.
鏤空的想法,表達人在快要死的時候才覺得後悔當初,
就像螞蟻一樣被寄生,才會意識到自己無可救藥,
參拜神明!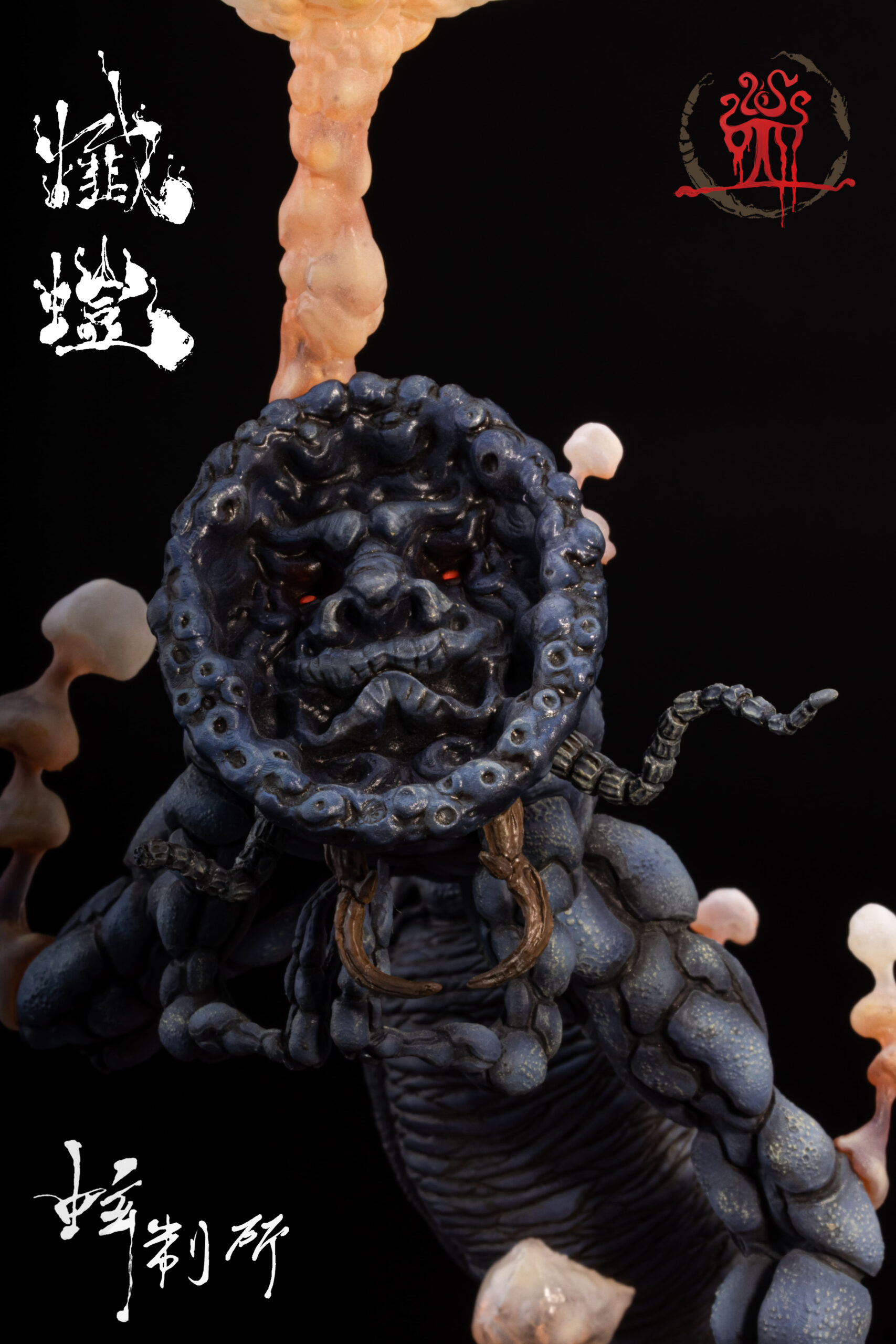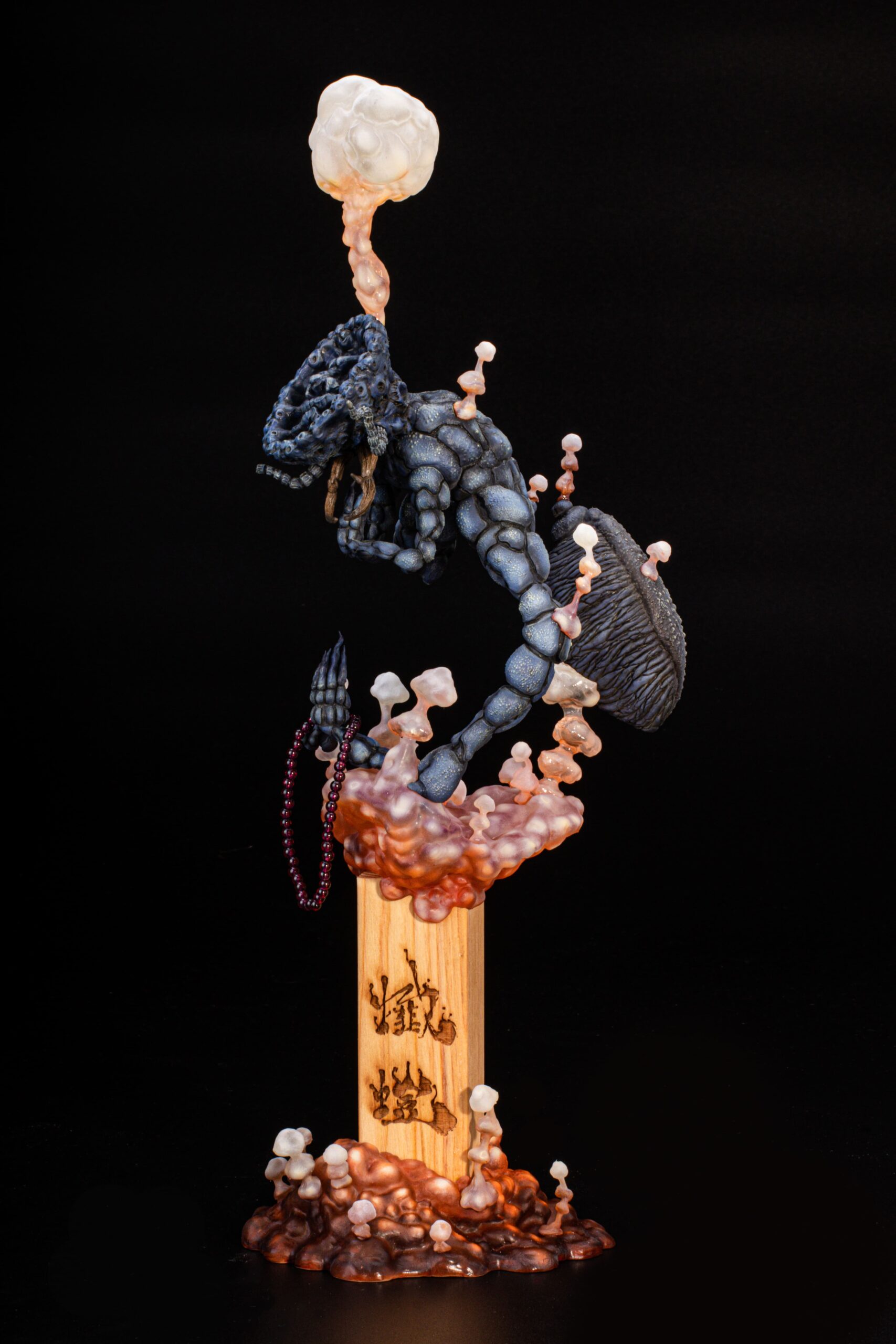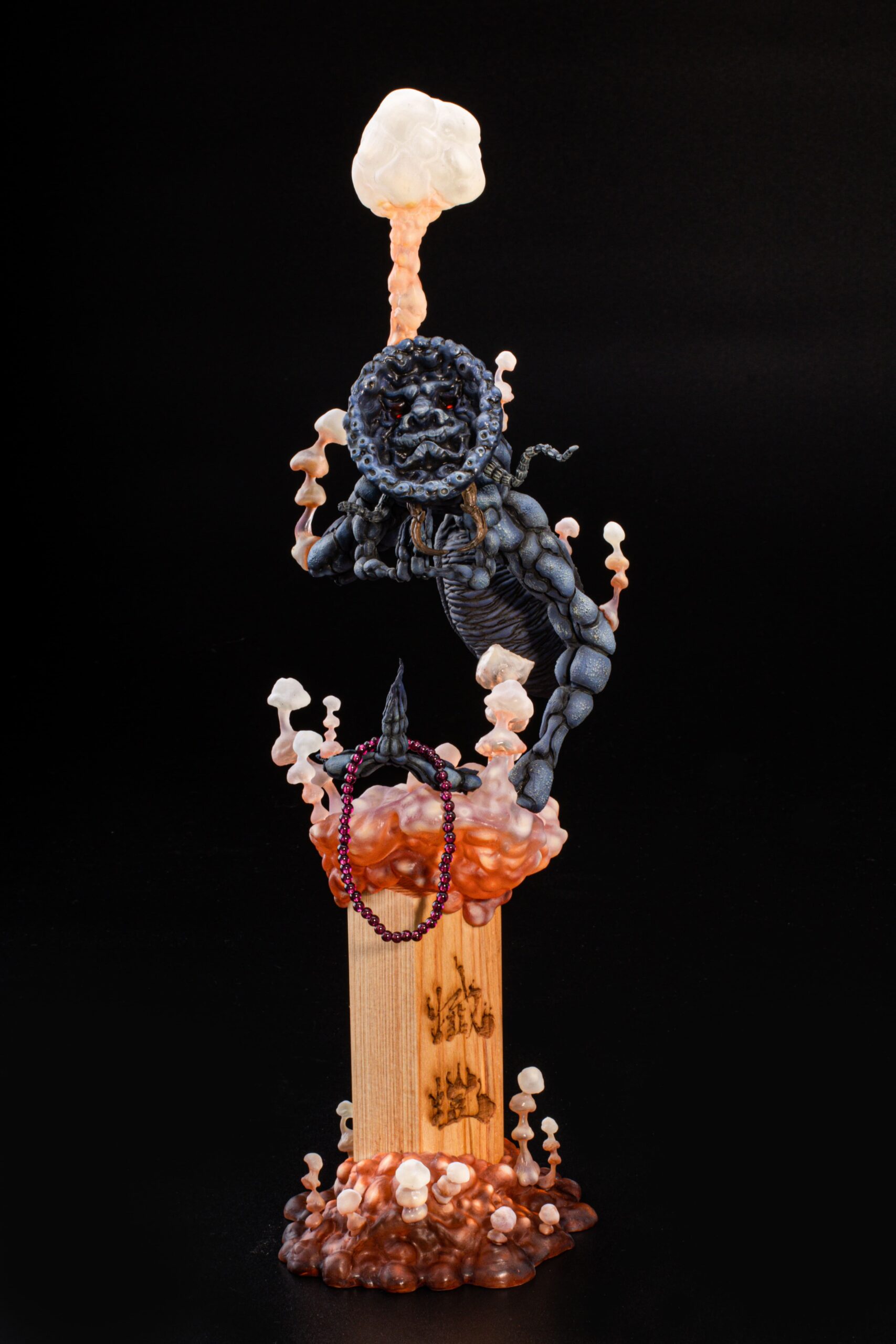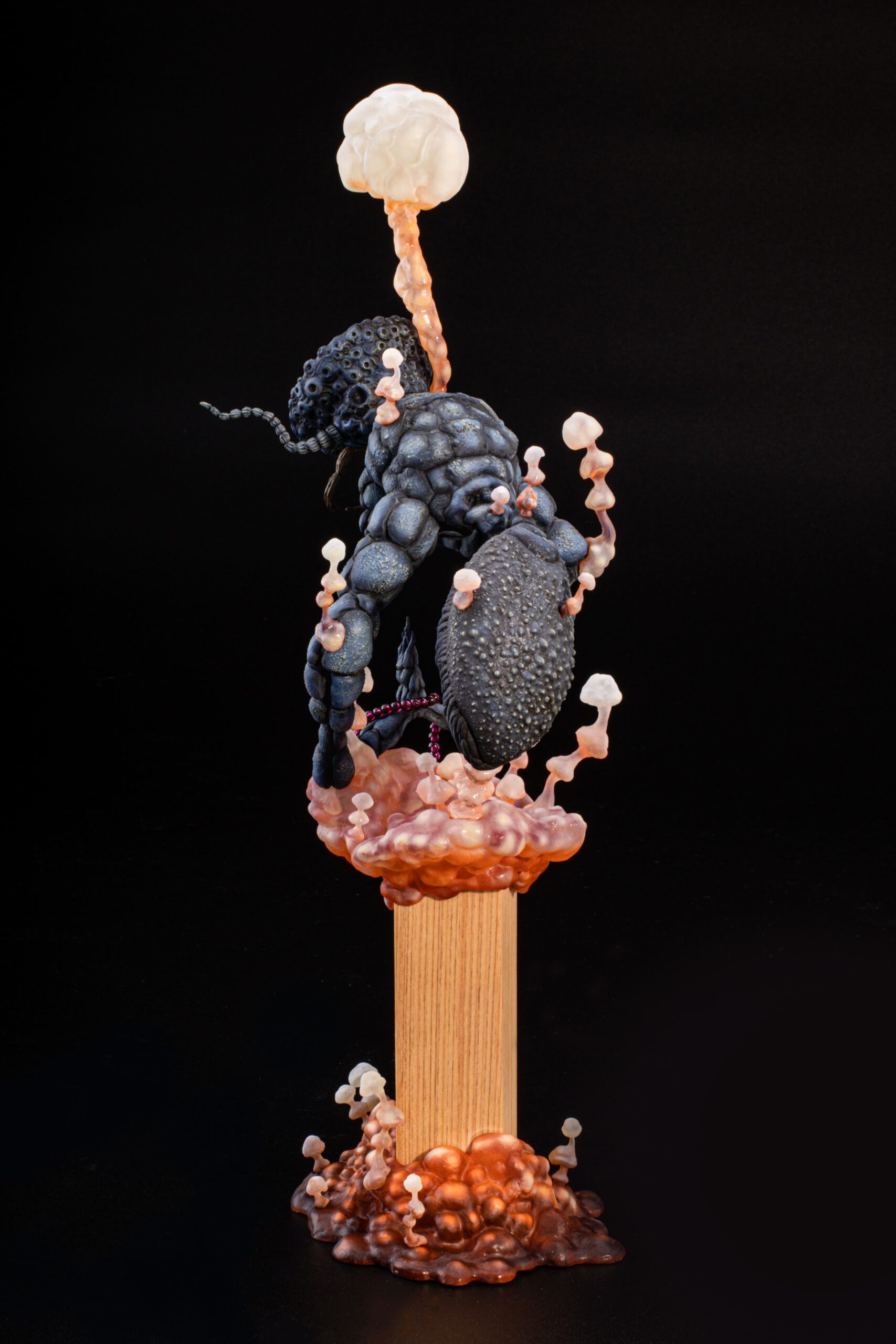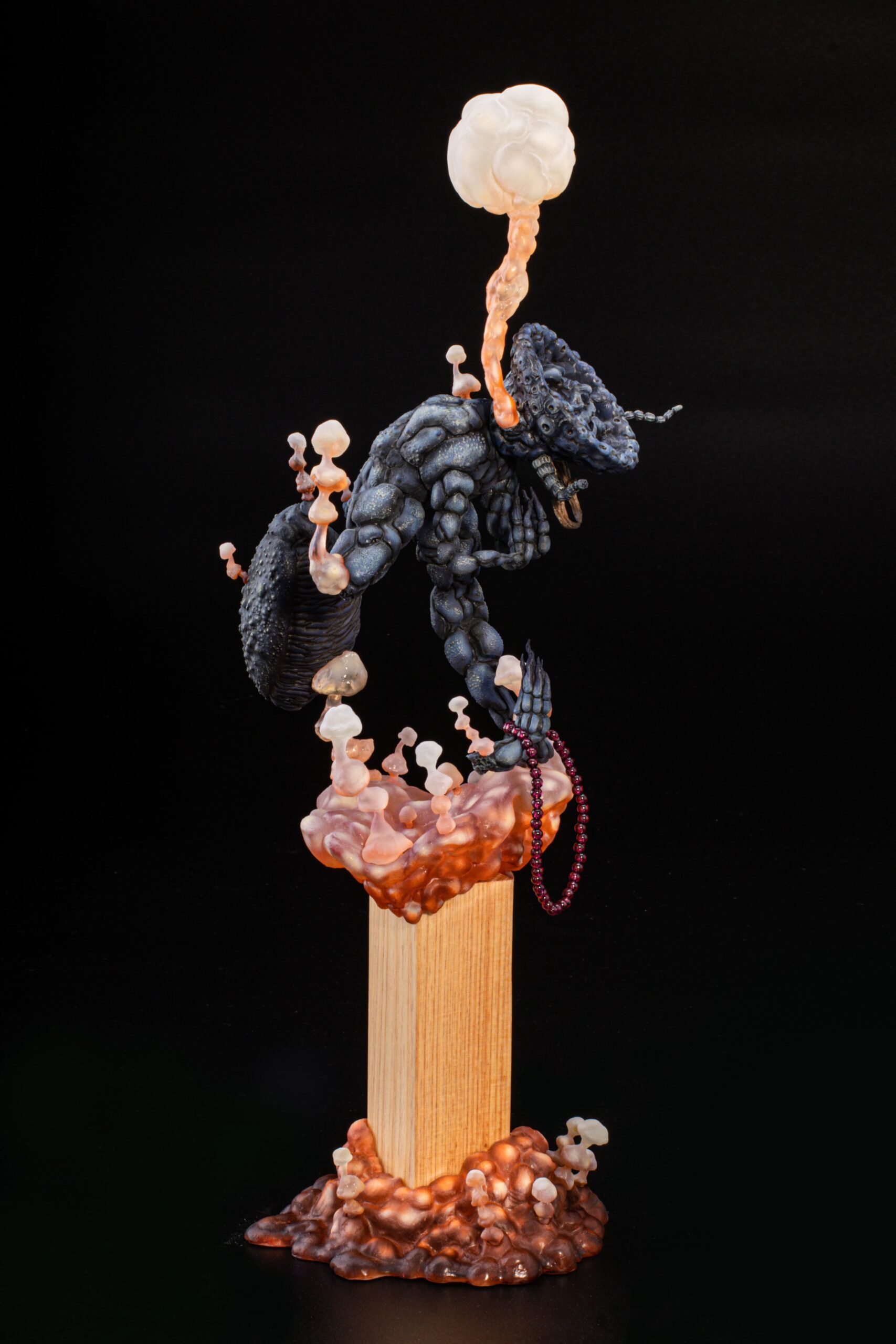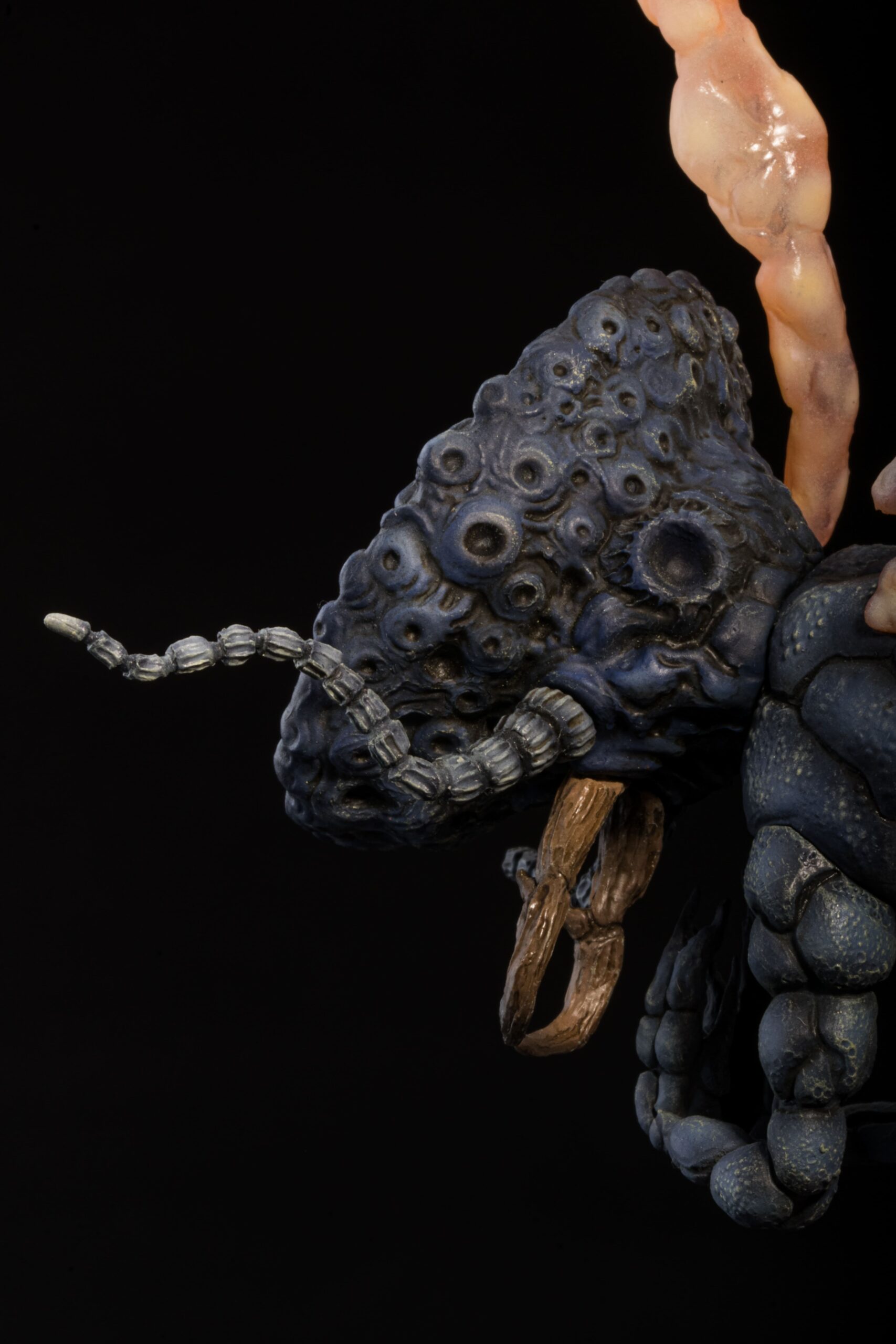 If you like pkking's work, please press like to support his creation.